A book of prayers to the Holy Face of Jesus
​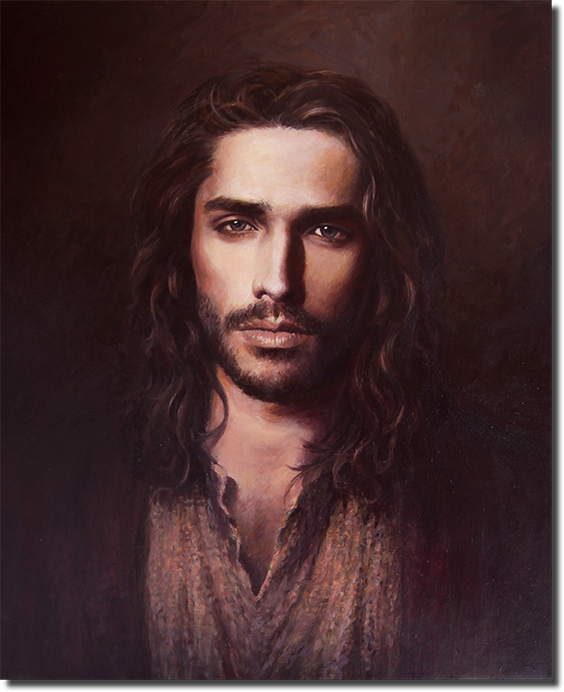 3/9/23
Lord, I seek to be a drop in your Ocean of Mercy.
Fuse me into your Divine and Perfect Love!
Merge me into your grace and peace,
so that I may spread the effects of your Flame of Love of this fallen humanity.
With docility and love I wish to be Your Face, Your Voice, Your Heart, and Your Precious Healing Hands.
I pray fervently for this grace,
to channel your love and mercy,
Your words of truth and divinity,
So that all will experience the Divine Love of the Father
and the perfect charity that your Passion made manifest!
Let me be a visible sign of your presence by my thoughts, words and deeds
of love, joy and sincerity, of healing and deliverance to those in need,
and of the sharing of the good news of your promised return in glory!
1 John 4:4-12 (RSV)
"You, dear children, are from God and have overcome them,
because the one who is in you is greater than the one who is in the world.
They are from the world and therefore speak from the viewpoint of the world,
and the world listens to them.
We are from God, and whoever knows God listens to us;
but whoever is not from God does not listen to us.
This is how we recognize the Spirit the Spirit of Truth and the Spirit of Falsehood."
God's Love and Ours
"Dear friends, let us love one another, for love comes from God.
Everyone who loves has been born of God and knows God.
Whoever does not love does not know God, because God is love.
This is how God showed his love among us:
He sent his one and only Son into the world that we might live through him.
This is love: not that we loved God,
but that he loved us and sent his Son as an atoning sacrifice for our sins.
Dear friends, since God so loved us, we also ought to love one another.
No one has ever seen God; but if we love one another,
God lives in us and his love is made complete in us."