A book of prayers to the Holy Face of Jesus
​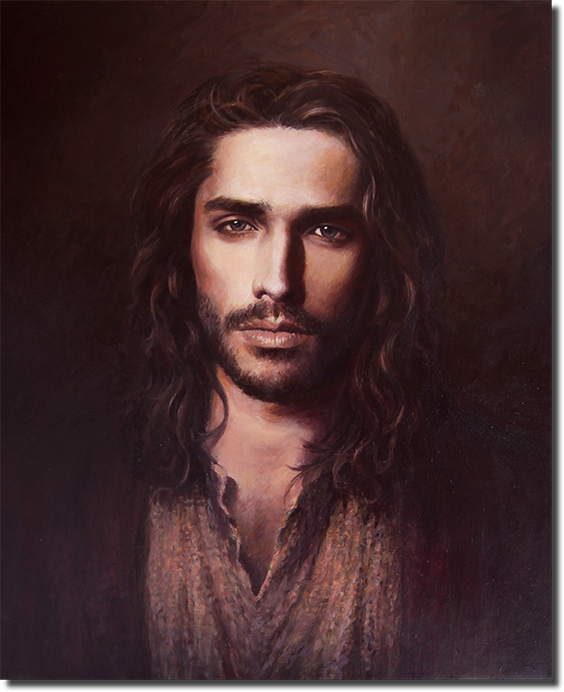 2/12/23
Let the living waters of your word flow through me, O Lord!
Let them soothe the broken hearted
Let them cleanse and purify the soul
Let the clear running waters of your word reflect the sunlight and enlighten the mind
and remove the clouded consciousness
And reveal the purity and light of Holy Innocence
Drink in the Divine Love of God's existence
So that we may return Love for Love in a fused coexistence of Grace
Flood my conscience and my heart, O Lord, with Truth and Love and expose the light of Christ
so that I may be a vessel,
flowing and luminous with the living waters of your Word and Grace,
of Truth and Love!
John 7:37-39 (RSV)
Rivers of Living Water
"On the last day of the feast, the great day, Jesus stood up and proclaimed,
"If any one thirst, let him come to me and drink.
He who believes in me, as[d] the scripture has said,
'Out of his heart shall flow rivers of living water.'"
Now this he said about the Spirit, which those who believed in him were to receive;
for as yet the Spirit had not been given, because Jesus was not yet glorified."