A book of prayers to the Holy Face of Jesus
​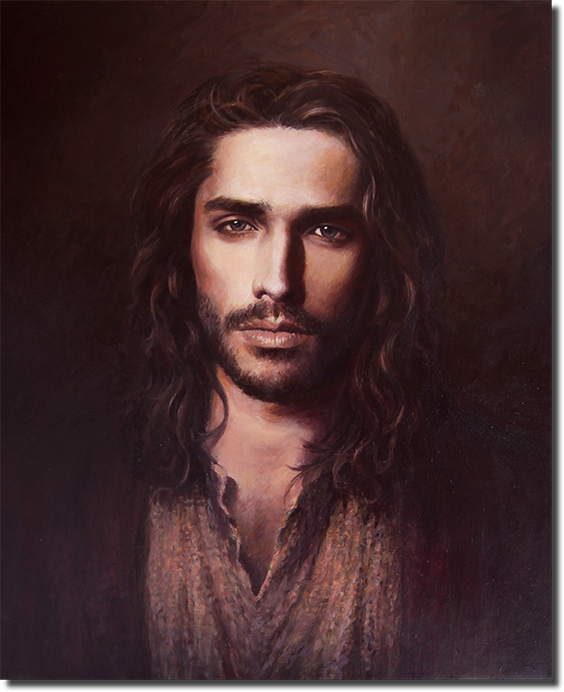 1/28/23
Let us unite in spiritual oneness
In a fusion of grace
In one harmonious heartbeat
In unison with all creation
Simple and seamless
Let us flourish in the flow
Of the Divine Will,
of God's omnipresence and his omnipotence
A spiritual oneness in the body of Christ
A church of peace and of light
Of God's grace revealed
Our Spirits soar and the heavens proclaim the glory of the Lord
Joy and Serenity in an all Consuming Fire of Love
This is the Flame of Love
Now share the goodness of our God
In docility and humility
Carry the grace given to the world!
The Kingdom of God is at hand!
Romans 5:20-21 (RSV)
"Law came in, to increase the trespass;
but where sin increased, grace abounded all the more,
so that, as sin reigned in death,
grace also might reign through righteousness to eternal life through Jesus Christ our Lord."