A book of prayers to the Holy Face of Jesus
​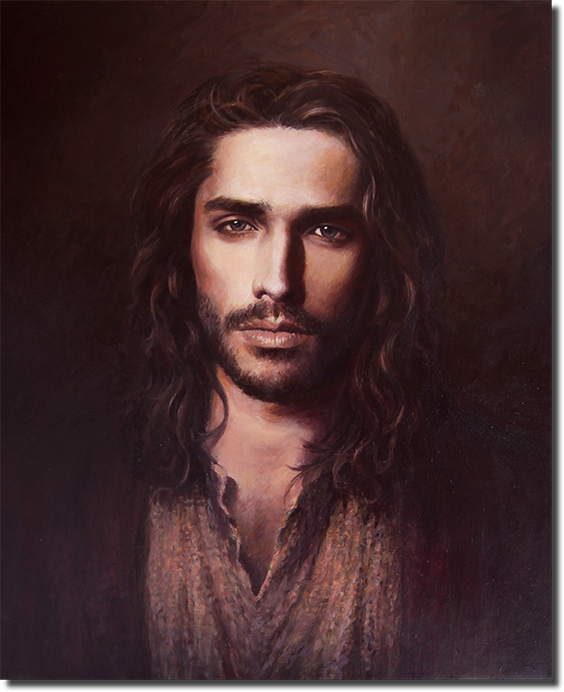 Stand In the Presence of the Lord!
1/26/23
Conviction to Christ,
is the knowledge the battle is already won!
There is joy therefore, in the struggle.
The serenity in the suffering is the peace that comes from the free will choice of surrender to the Fathers Will and his perfect plan.
The peace that this suffering we experience is to make us perfect in our imperfections.
We are children of God.
Made in his image.
United to him and all his created creatures.
We unite to give glory and honor and praise to the God who loves us with an unfathomable Divine Love!
There in, this is where Joy and Serenity become the core of our existence.
Stand with me now in the presence of the Lord
The Word made flesh who dwells among us
Who stands ready to lead us,
To guide us!
Give glory to the God in whose presence we exist.
Let go of those things that distract your attention,
that blind your eyes of the spiritual reality where angels and deities exist.
Focus your heart and your spirit and see the Holy Face of Christ Our King.
Let your glances profoundly penetrate each other,
As you stand in the presence of the glory of the Lord!
The Word made flesh who dwells among us!
Make way for the presence of the king!
The Kingdom of God is at hand!
Romans 5:1-5 (RSV)
"Therefore, since we are justified by faith, we have peace with God through Our Lord Jesus Christ.
Through him we have obtained access to this grace in which we stand, and we rejoice in our hope of sharing the glory of God.
More than that, we rejoice in our sufferings, knowing that suffering produces endurance, and endurance produces character, and character produces hope, and hope does not disappoint us, because God's love has been poured out into our hearts through the Holy Spirit which has been given to us."