A book of prayers to the Holy Face of Jesus
​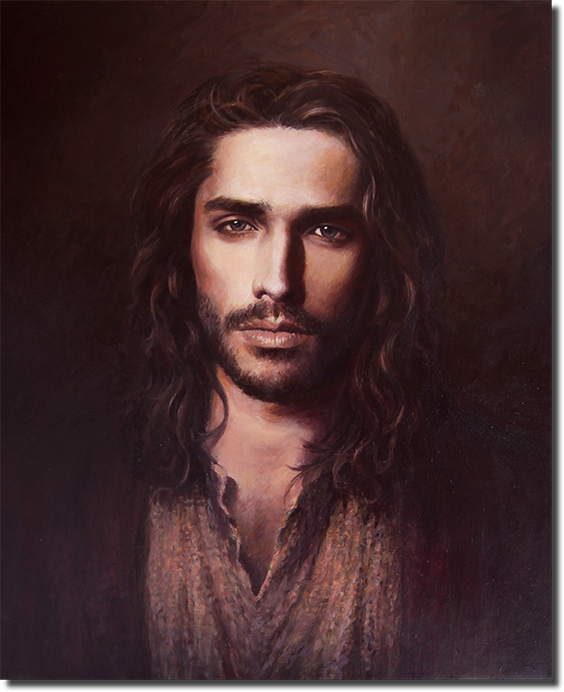 1/19/23
Recreate the Courageous Love
that has been taken from humanity!
Surrender to the Spirit,
In the Center of the Soul
The depth of the Heart,
Where Courageous Love Lies.
With the Flame of Love,
The heart and soul and spirit of family united with our God!
Prayerful Souls interceding for loved ones,
in Union with the courageous love of Christ on the Cross!
The Flame of Love in our prayerful hearts and the Perfect Charity of Christ crucified.
Joshua 1:9 (RSV)
"Have I not commanded you?
Be strong and of good courage;
be not frightened, neither be dismayed;
for the Lord your God is with you wherever you go."