A book of prayers to the Holy Face of Jesus
​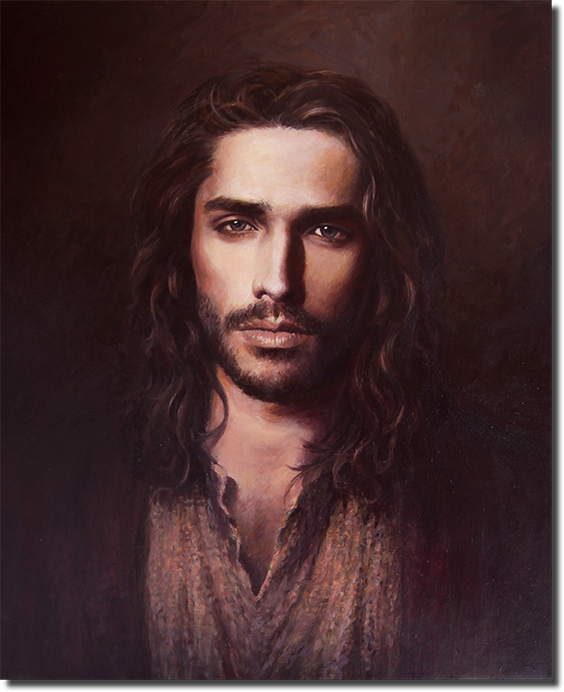 1/14/23
"Oh Jesus, through the merits of your Holy Face, have pity on us, and on the whole world" (3 Times)
Our Lord Speaks:
"Evil attempts to deface my Holy Image.
It is a feeble attempt to discredit my countenance and authority!
Evil ones also try to discredit the Power and authority in My Name.
Give reverence and reinvigorate the Power and the Glory in My Name and to My Holy Face!
You will do so by powerful acts and in reverent prayer.
Much grace flows to those who do these acts of reparation."
Psalm 68:1-12 (RSV)
"Let God arise, let his enemies be scattered;
let those who hate him flee before him!
As smoke is driven away, so drive them away;
as wax melts before fire,
let the wicked perish before God!
But let the righteous be joyful;
let them exult before God;
let them be jubilant with joy!
Sing to God, sing praises to his name;
lift up a song to him who rides upon the clouds;
his name is the Lord, exult before him!
Father of the fatherless and protector of widows is God in his holy habitation.
God gives the desolate a home to dwell in;
he leads out the prisoners to prosperity;
but the rebellious dwell in a parched land.
O God, when thou didst go forth before thy people,
when thou didst march through the wilderness, Selah
the earth quaked, the heavens poured down rain,
at the presence of God; yon Sinai quaked at the presence of God,
the God of Israel.
Rain in abundance, O God, thou didst shed abroad;
thou didst restore thy heritage as it languished;
thy flock found a dwelling in it;
in thy goodness, O God, thou didst provide for the needy.
The Lord gives the command;
great is the host of those who bore the tidings:
"The kings of the armies, they flee, they flee!"