A book of prayers to the Holy Face of Jesus
​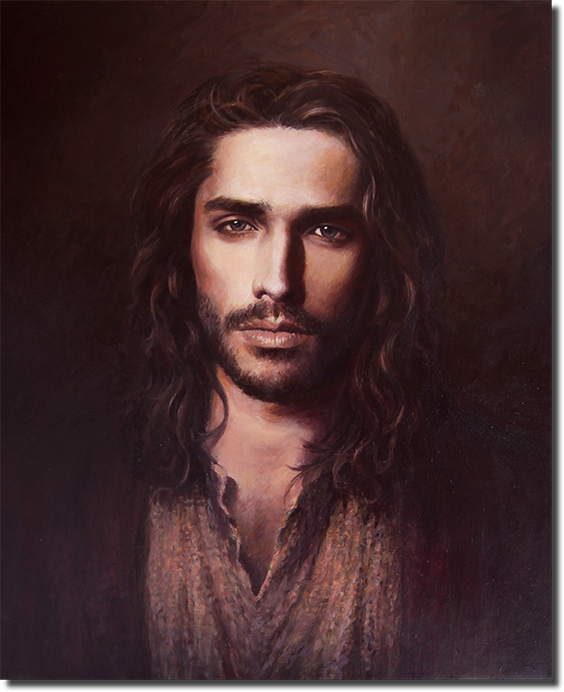 1/10/23
Lord, I find it difficult to have joy and serenity when so many lost and suffering souls surround me!
Our Lord Speaks:
"You have already won!
Who of you, in the thick of the battle knows beyond any doubt that victory is already yours!
Leap frog your thoughts to the prize that awaits you and with the present knowledge that I stand with you!
Victory is already yours!
You have chosen wisely and prayed fervently, therefore by God's own hand victory is yours!
Endure the struggle then with Joy and serenity and the peaceful knowledge that eternal glory awaits you and your offspring!
The battle is over and let these words be a foretaste of the sweet taste of the victory that awaits!
Be Strong and Trust!"