A book of prayers to the Holy Face of Jesus
​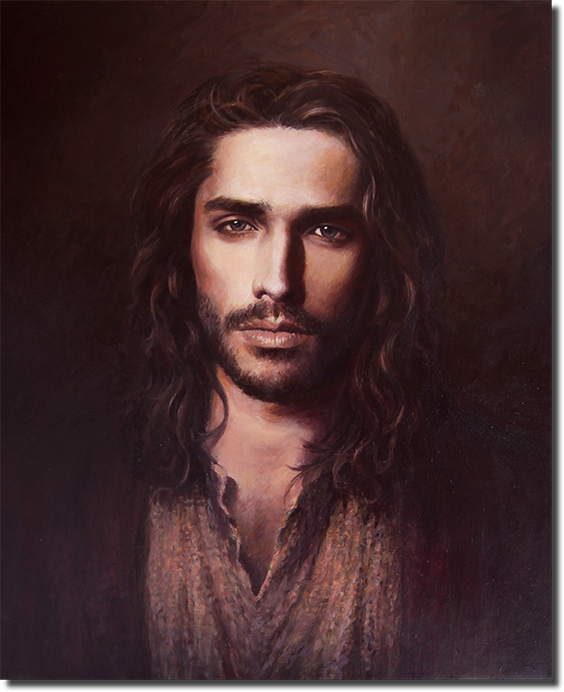 12/24/22
Today we dine in the midst of our enemies!
What suffering May come,
The victory is ours!
Because we stand with Christ Our King!
And the victory was won on this day at the coming of Our Lord.
Purity and Innocence was beheld for humanity.
God was behest in his reveal of the depth of his love and through the obedience of the Blessed One!
Love conquers all evil this day and peace will reign.
Family and Faith enjoined between humanity and divinity.
And the Father shows all his power and his Divine Love!
His new covenant when the creator becomes the creature of his own making.
A hypostatic union unfathomable in our eyes,
And glorious in its making.
Love conquers all this day.
When the light of Christ is revealed!
John 1:9-14(RSV)
"The true light that enlightens every man was coming into the world.
He was in the world, and the world was made through him, yet the world knew him not.
He came to his own home, and his own people received him not.
But to all who received him, who believed in his name, he gave power to become children of God; who were born, not of blood nor of the will of the flesh nor of the will of man, but of God.
And the Word became flesh and dwelt among us, full of grace and truth; we have beheld his glory, glory as of the only Son from the Father."
"And the Word was made flesh and dwelt among us!"
Glory be to the Father, and the Son and the Holy Ghost!
Isaia 7:11-14 (DR)
The prophet assures king Achaz that the two kings his enemies shall not take Jerusalem.
A virgin shall conceive and bear a son.
"Ask thee a sign of the Lord thy God, either unto the depth of hell, or unto the height above. And Achaz said: I will not ask, and I will not tempt the Lord. And he said: Hear ye therefore, O house of David: Is it a small thing for you to be grievous to men, that you are grievous to my God also? Therefore the Lord himself shall give you a sign. Behold a virgin shall conceive, and bear a son and his name shall be called Emmanuel."
Psalm 67(68) 19-22
"You have acsended on high, taken captives, received men as gifts – even rebels;
the Lord God enters his dwelling.
Blessed day by day be the Lord, who bears our burdens;
God, who is our salvation.
God is a Saving God for us;
the Lord, my Lord, controls the passageways of death.
Surely God crushes the heads of his enemies,
the hairy crowns of those who stalk about in their guilt."