A book of prayers to the Holy Face of Jesus
​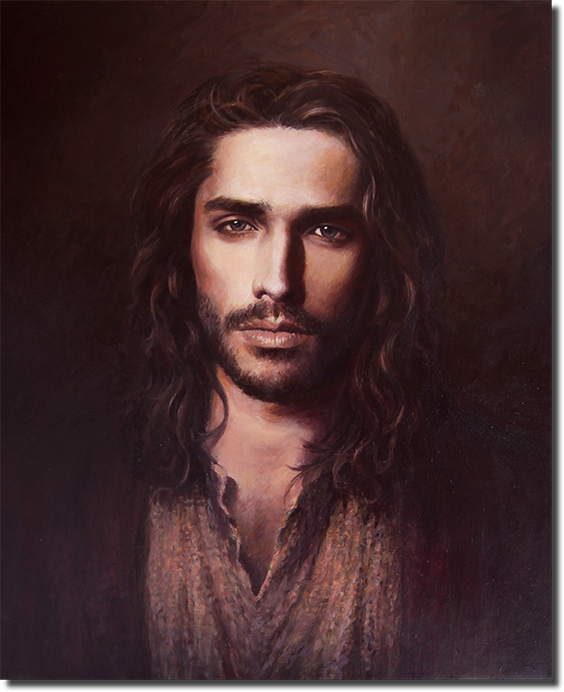 12/9/22
A Warrior King is honorable and is meek and pure and humble in heart.
In docility and love of the Father he becomes a pure instrument of Gods grace.
In Holy Innocence and Purity he becomes the vessel in which the glory and the Power of Gods mercy and justice is revealed and executed!
The finger of God and healing balm of his love and mercy are made manifest in union with his Humble servant!
He rules over his Kingdom with the Power and authority granted him by the Word of God and by his law!
He is both protector and provider of those within his authority!
Justice and peace prevail in the Kingdom that honors and glorifies their God and Father!
Such is the Warrior King!
Such is the Warrior King, who is St Joseph!
Isaiah 48:17-19
"Thus says the LORD, your redeemer,
the Holy One of Israel:
I, the LORD, your God,
teach you what is for your good,
and lead you on the way you should go.
If you would hearken to my commandments,
your prosperity would be like a river,
and your vindication like the waves of the sea;
Your descendants would be like the sand,
and those born of your stock like its grains,
Their name never cut off
or blotted out from my presence."