A book of prayers to the Holy Face of Jesus
​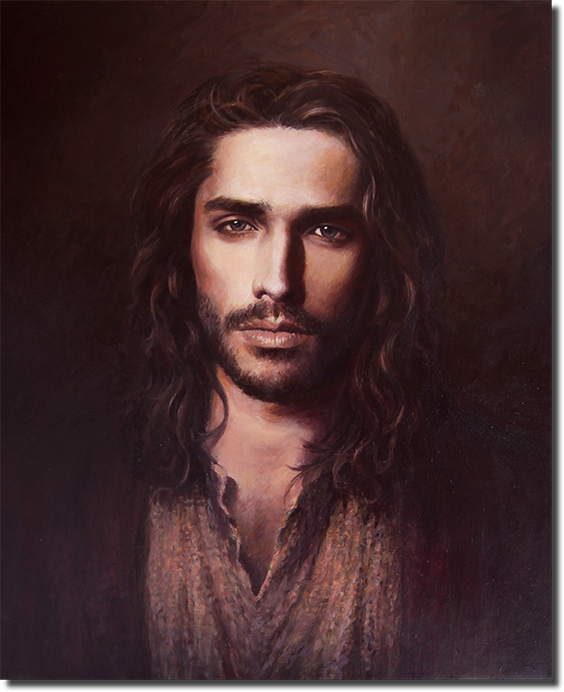 12/8/22
A Dear friend sent this picture to me a few days ago at the request of Our Lady!
Today on the Feast of the Solemnity, Our Lady revealed this message regarding it:
Our Lady Speaks:
"As you gaze at this image know that it is you represented as the child Jesus in my arms as you are my favored little ones who represent the Eucharistic reign of my son now in its infancy!
Have the expectant faith and love of the little child as you boldly preach and hold near the Eucharistic presence of the living Lord now in this new era unfolding before a fallen humanity!
I carry you in my arms as little children with the presence of Christ and all his glory in your living hand!
Heal the sick, deliver the oppressed, and speak the truth of God's word made flesh in its fulfillment of the new covenant preached of in John's bread of life discourse!
I hold you faithful and chosen near to my heart along with the Eucharistic presence of My Son and I present to the Father, in the Spirit of Family, you and my Eucharistic son with the joy and serenity and the peace that will soon consume the earth!
Stay near to my heart!"
John 6:31-40 (RSV)
"Our fathers ate the manna in the wilderness; as it is written,
'He gave them bread from heaven to eat.'"
Jesus then said to them, "Truly, truly, I say to you,
it was not Moses who gave you the bread from heaven;
my Father gives you the true bread from heaven.
For the bread of God is that which comes down from heaven, and gives life to the world."
They said to him, "Lord, give us this bread always."
Jesus said to them,
"I am the bread of life;
he who comes to me shall not hunger, and he who believes in me shall never thirst.
But I said to you that you have seen me and yet do not believe.
All that the Father gives me will come to me;
and him who comes to me I will not cast out.
For I have come down from heaven, not to do my own will, but the will of him who sent me;
and this is the will of him who sent me,
that I should lose nothing of all that he has given me, but raise it up at the last day.
For this is the will of my Father, that every one who sees the Son and believes in him should have eternal life; and I will raise him up at the last day."