A book of prayers to the Holy Face of Jesus
​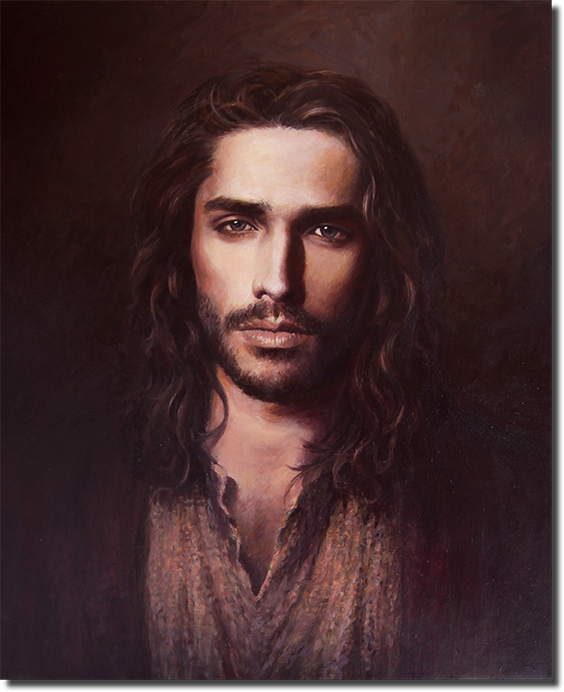 Leave the Light on When You Leave!
11/28/22
"If men and women looked at their lives more in deaths rear view mirror they would see their lives true meaning!"
November 28 reflection from the Book
When the Lord Speaks to Your Heart
We all have an identity!
We all have a destiny!
We all have spiritual gifts!
Start with the end in mind and reflect back on the really really important things.
Where you are going?
And what you are leaving behind?
The light of your lamp can burn long after you leave the room.
Know the way!
Show the way!
Leave the light on when you leave!
1 John 4:18-21 (DR)
Fear is not in charity:
but perfect charity casteth out fear, because fear hath sin.
And he that feareth is not perfected in charity.
Let us therefore love God:
because God first hath loved us.
If any man say:
I love God, and hateth his brother; he is a liar.
For he that loveth not his brother whom he seeth, how can he love God whom he seeth not?
And this commandment we have from God, that he who loveth God love also his brother.