A book of prayers to the Holy Face of Jesus
​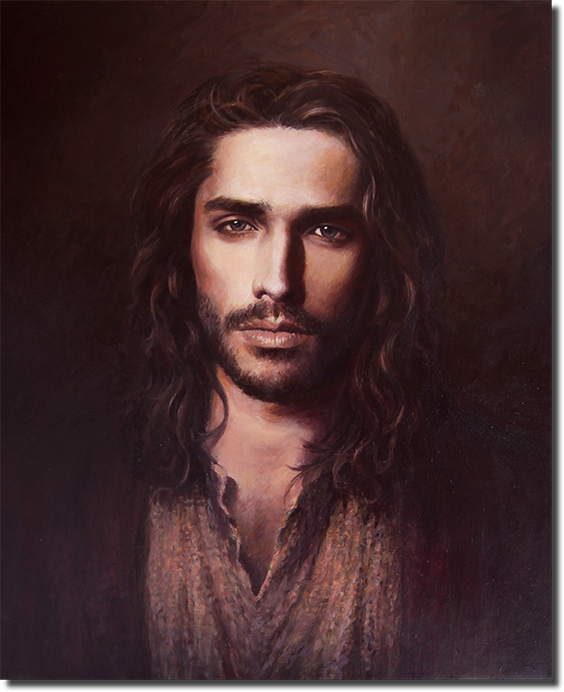 11/14/22
Piety and self-control with peace in our heart allows us to remain constant in mission and vocation, never allowing success to over inflate us nor defeat to crush our spirit, such so that we may be docile and gracious or as fierce and fearless as is desired by the beckon call of the Master and the Divine Will of the Father.
Be ever humble and grateful in blessings and humble and grateful in sufferings as all is grace and all be for the glory and honor of God!
Philippians 1:6
"being confident of this very thing, that He who has begun a good work in you will complete it until the day of Jesus Christ;"
Hebrews 10:35-36 (RSV)
"Therefore do not cast away your confidence, which has great reward. For you have need of endurance, so that after you have done the will of God, you may receive the promise:"

​