A book of prayers to the Holy Face of Jesus
​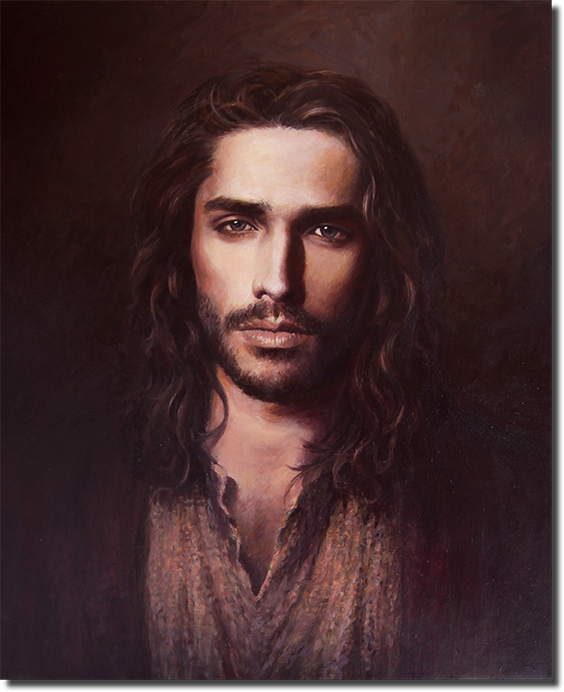 Through Him, With Him, and In Him!
11/17/22
Belief and trust in Christ and in the promise of His Word are essential elements to Faith and to healing, deliverance and to the sharing of the good news!
We are all called to witness to God's grace and his glory and then be the visible signs of his presence through the healing and deliverance of those in need!
We are all called, but it is the calling of the chosen ones to demonstrate visibly in thought, word and deed God and his glory in our every day lives!
How do we do it?
By consciously and prayerfully uniting ourselves ever more closely with God in his word, in our faith filled prayers and in union with our faith filled friends and neighbors and with the angels and saints in the mass ritual and in communal prayer!
It is in gaining through scripture the wisdom of the ages and truly living out God's word and his law in our daily lives!
It is uniting with the living presence with our God in the most profound and unique way in the mystery and the majesty of his Eucharistic presence, his living presence, as we worthily receive him physically and spiritually in the most profound and powerful way of the most Holy Communion!
Strength to Strength as we receive the living presence of our creator in Eucharistic Communion in mass! The unfathomable real presence of God "in us"!
Seek to receive Jesus as often as possible through daily mass!!
"Give us this day our daily bread!"
The food of the God's!
The envy of the angels!
Seek Jesus presence with us, and in us through the mass ritual and Eucharistic adoration!
"Draw near to God and he will draw near to you.
Cleanse your hands, you sinners, and purify your hearts, you men of double mind." James 4:8 (SRV)
"Through him, with him, and in him, O God, Almighty Father, in the Unity of the Holy Spirit, All glory and honor is yours, for ever and ever. Amen!"
It is the Eucharist!
It is the Word made flesh!
It is God Among Us!
It is God in Us!
We are created to know, love and serve him, in this life and to unite with him, fully in the next!
This is how we live out this realm of time and take the path to eternal bliss as children of God!
Hebrews 11:6(RSV)
"And without faith it is impossible to please him. For whoever would draw near to God must believe that he exists and that he rewards those who seek him."
​