A book of prayers to the Holy Face of Jesus
​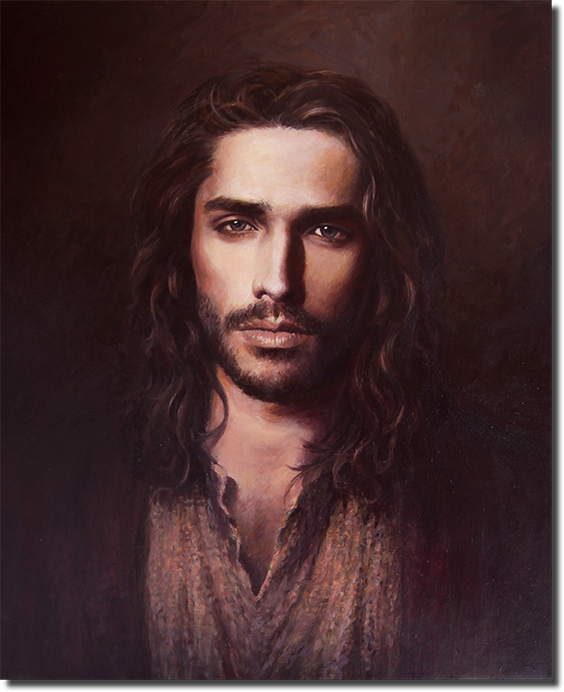 10/6/22
Our Lady Speaks:
God created the creature of "time" to allow souls to manifest in reciprocal love and unity with our creator!
We live out now the final days of our dwelling in this valley of tears!
A fallen Angel and his minions eternally damned for pride and disobedience seek now out of envy the human souls destiny to eternal glory in heaven with Our Triune God!
He seeks to slaughter, steal, and destroy any hope for the salvation of our souls, which is our True Inheritance, which came at a great price and ultimately is won by our own Free Will choices that we make!
We must contemplate this deeply and separate and sacrifice those attachments and passions that will be the undoing of our souls destiny!
The world, the flesh and the devil are our nemesis to the salvation of our souls!
Prayer and sacrifice now are necessary to receive your crown of glory in heaven with God for all eternity! You must grasp this now in it's fullness and in its totality as time is short.
Jesus Christ has been given all authority and power and will soon claim his Kingdom,
on earth as it is in heaven.
The groom will claim his bride, for those "prepared" to receive him!
The destroyer comes in anticipation and in envy of this predetermined and predestined event and will do all in his power to rob you and your loved ones of your just and eternal reward!
Stand in the truth and the beauty of God's love, and keep your eyes on the crown of glory that awaits those who stand in truth!
Keep the peace of Christ in your heart, even in turmoil and in suffering.
Seek the Holy Face of Our King and seek to unite fully with him, even in the perfect charity,
the Divine Love that was given by him by way of the cross!
Pick up your cross daily and follow him and seek to unite with him in the perfect charity, the redemptive suffering you endure as a sliver of the cross he bared, to save us!
Offer up all suffering and oppression as an act of perfect charity as you unite with the suffering servant of Jesus in his passion!
Glory and a crown awaits those who endure all to save all!
Live out the great commission as countless and great miracles await those who seek to fulfill the great commission and the last commandment of our Lord to his Apostles before his Ascension!
Look beyond the darkness and seek the light of the new dawn of the coming era of Christ!
The beauty and splendor that you witness now, pales in comparison to the beauty and splendor of that which awaits those who persevere and endure!
The era of peace awaits you!
Look beyond always with joy and Serenity to the era of peace and the love that awaits those who stand firm in Christ Jesus in all things!
I Bless you, in the Name of the Father, and of the Son, and of the Holy Spirit!"
1 Peter 3-5 (RSV)
"Blessed be the God and Father of our Lord Jesus Christ!
By his great mercy we have been born anew to a living hope through the resurrection of Jesus Christ from the dead,
and to an inheritance which is imperishable, undefiled, and unfading,
kept in heaven for you,
who by God's power are guarded through faith for a salvation ready to be revealed in the last time."