A book of prayers to the Holy Face of Jesus
​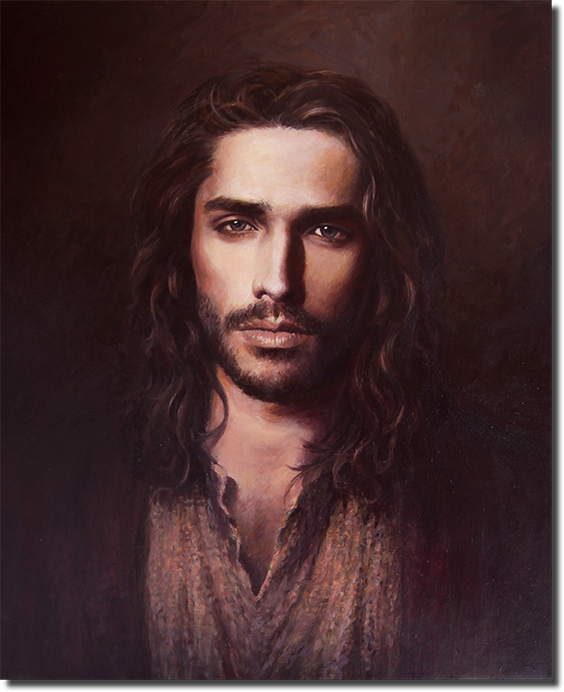 10/3/22
All you men of God,
Pray to Love your spouse
the way Jesus loves your spouse!
Pray for the tender love and mercy Christ has for her.
Pray for the perfect charity and willingness to
give all,
To sacrifice all,
To surrender all!!
To preserve and protect her
dignity and her purity,
Serve to foster Holy Innocence in her in the most simple yet profound ways!
Seek to draw out the simple beauty she has in union with the simple beauty of God in Nature.
Draw out the nurturing nature of her womanhood and her motherhood in simple acts of appreciation.
Above all, draw out her kindness by your own acts of kindness and respect.
And love one another as God loves!
Make the true nature of the Unity Prayer,
the true nature of your spiritual union with her.
Love her the way God loves her!
She deserves nothing less!
The Unity Prayer
My Adorable Jesus
May Our Feet Journey Together
May Our Hands Gather In Unity
May Our Hearts Beat in Unison
May Our Souls Be in Harmony
May Our Thoughts Be As One
May Our Ears Listen to the Silence Together
May Our Glances Profoundly Penetrate Each Other
May Our Lips Pray Together, to Gain Mercy from the Eternal Father, Amen.