A book of prayers to the Holy Face of Jesus
​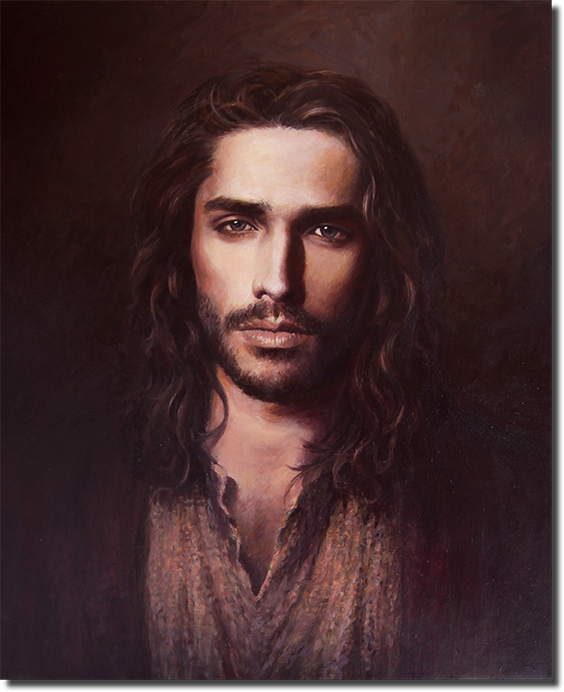 ​
9/29/22
Kindness is the fulcrum in which perfect charity evolves.
A warm and tender smile.
Bring Serenity and trust to every heart touch.
The Flame of Love is kindness transformed into Perfect Charity.
The world needs kindness revitalized in charity and a warm smile.
Kindness is sincerity revealed.
It is purity and innocence personified.
It is the light of Christ formerly expressed through simple yet profound actions of love.
A smile.
A kind word.
Comfort to sorrow.
A healing balm to great suffering.
Kindness engages both heart and soul in harmony and heart beat.
It is the spark that ignites the Flame of Love.
Kindness is loving God with all your heart and loving your neighbor as yourself.
It is the fulfillment of the first and second commandments.
It is the action plan of the great commission.
Reveal God's truth with kindness and conviction.
Heal the sick with kindness and sincerity.
Cast out Unclean Spirits with kindness and docility as an instrument of God's Grace!
Start and end all effort with the kindness of Christ as he indicated,
Love One Another as I have Loved you!!!
John 13:34-35
"A new commandment I give to you,
that you love one another;
even as I have loved you, that you also love one another.
By this all men will know that you are my disciples,
if you have love for one another."