A book of prayers to the Holy Face of Jesus
​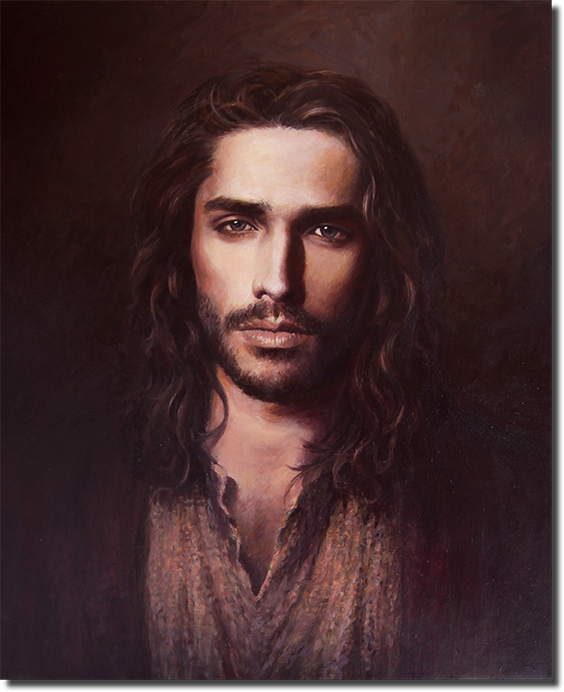 9/20/22
We will baptize by fire!
By the Flame of Love!
With an outpouring of the Holy Spirit, the summit of Faith.
Revealed by John the Baptist.
And now promulgated by the Blessed Virgin to bring in the Coming of the King to His Kingdom.
In the new Era of Peace!
Prepare the Way for the Coming King!
The Light of Christ revealed.
The reign of darkness is being brought to an end!
The light of truth is revealed.
All oppression, all receipt, all darkness will dissipate in this baptism by fire!
This Flame of Love will bring Unity.
This Flame of Love will bring Truth.
This Flame of Love will expose evil.
This Flame of Love will bring forth the Word made flesh.
The Divine and Most adorable Face of the Living God is presented in his Omnipotence
Seek his Holy Face!
Hold your lamps high!
The Wedding Banquet is about to take place.
Prepare yourself
Cleanse the wedding garment for the banquet feast or prepare to be cast out!
The Glory of God will Manifest and bring to light all that is impure.
Be purged in this fire!
This Living Flame of Love!
Humility
Integrity of Religion
Hatred of heresy and modernism
Castigation and mortification of the flesh
Prepare!
The time of the return of the Coming King is soon upon us!
Prepare!
Keep your oil at hand and your lamps held high!
The King approaches!
Prepare!
Acts 1:9-11 (RSV)
"And when he had said this, as they were looking on, he was lifted up, and a cloud took him out of their sight.
And while they were gazing into heaven as he went, behold, two men stood by them in white robes, and said, "Men of Galilee, why do you stand looking into heaven?
This Jesus, who was taken up from you into heaven, will come in the same way as you saw him go into heaven."