A book of prayers to the Holy Face of Jesus
​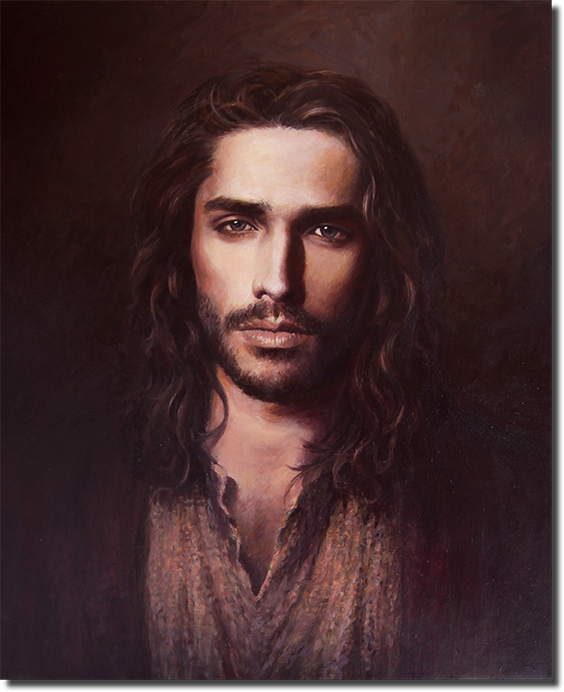 9/18/22
Grace is a gift from God and from the sacramental graces that come from the Passion, Death and Resurrection of Christ!
It's all about relationship!
What is your relationship with God!
How well, how intimate is your relationship with God our creator and Christ Our King?
Do we seek mercy from God when we treat him like a vending machine?
We come to him, and plug in a quarter and expect a treat, only to walk away till the next time you are hungry?
Do you seek grace from Our Lord when there is no visitation to his sacramental gifts or no prayerful habits of frequent prayer? No formal time of reverence in quiet contemplation and adoration before the exposed presence of Christ in the form of Eucharistic adoration?
Our Lord Speaks:
"You hypocrites!
Ungrateful and demanding!
Where is your love and reverence?
Do you come to receive me and stand awaiting a handout as one awaiting a handout at a soup kitchen? With no respect for the Perfect Charity that made it possible?
Or do you receive my living, breathing, transubstantiated presence on your knees In fear and trembling at the miraculous grace about to be placed on an unworthy tongue, not daring to receive me on your filthy hands?
Where is the faith and the reverence?
The Holy Spirit dwells where it will and it seeks a worthy resting place!
Are you properly disposed to receive the preciousness of my body and blood by being in a state of sacramental grace? Receiving me unworthily, with the stain of mortal sin on your soul is self condemnation!
Do you understand the magnitude of the curse you place on yourself when you hold unconfessed sins when you receive me?
I hold you Shepards of my flock responsible for not sharing this vital truth of the faith!
This is not about seats, it's about souls! Their salvation rests in the truth of the faith which must be communicated from the pulpit!
Do not fetter over the size of your community! Rather be deeply and seriously concerned about the souls and their salvation which can only come from the deposit of faith, of the Eucharistic presence and it's vital role in getting them all to their eternal reward!
Ask yourself, When you distribute my Eucharistic Communion are they being strengthened or weakened as they receive me?
You must communicate this most important fundamental truth!
Wait no longer, as their very souls are at stake!
Your silence is deadly!"
Ephesians 3:14-22 (RSV)
"For this reason I bow my knees before the Father, from whom every family in heaven and on earth is named, that according to the riches of his glory he may grant you to be strengthened with might through his Spirit in the inner man, and that Christ may dwell in your hearts through faith; that you, being rooted and grounded in love, may have power to comprehend with all the saints what is the breadth and length and height and depth, and to know the love of Christ which surpasses knowledge, that you may be filled with all the fullness of God.
Now to him who by the power at work within us is able to do far more abundantly than all that we ask or think, to him be glory in the church and in Christ Jesus to all generations, for ever and ever. Amen."
​