A book of prayers to the Holy Face of Jesus
​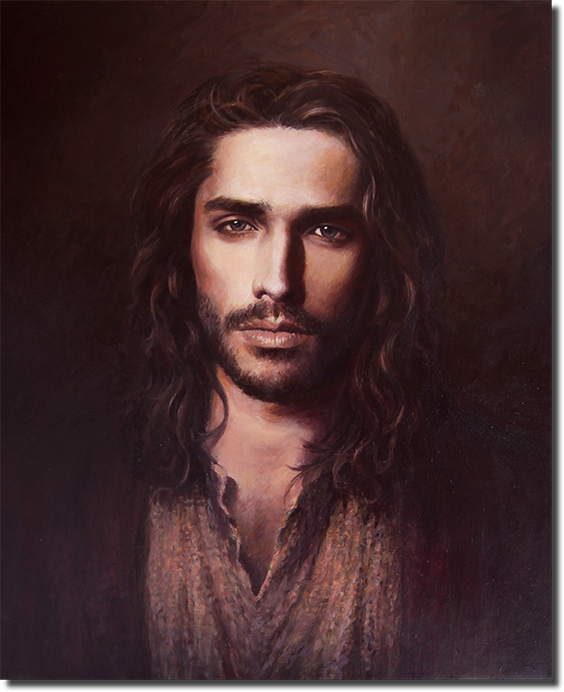 Live In Love,
Or
Die in Desperation.
9/8/22
Live in love.
Or die in desperation.
True Love can only be a
Self sacrificing love.
To give all,
For all,
As Christ on the Cross!
This is our destiny!
Love conquers fear.
Love conquers sin and death.
Love accomplishes all.
Death and desperation awaits all others.
If there is no love, there is no faith.
If there is no faith, there is no trust in God.
When God is not trusted he does not make his presence known.
And the evil one who brings only sin and death leads you astray.
The fate of desperation and death awaits those who do not seek to live in the life and the love of God.
Psalms 105:3-4 (NRSV)
Glory in his Holy Name;
let the hearts of those who seek the Lord rejoice.
Seek the Lord and his strength;
seek his presence continually.