A book of prayers to the Holy Face of Jesus
​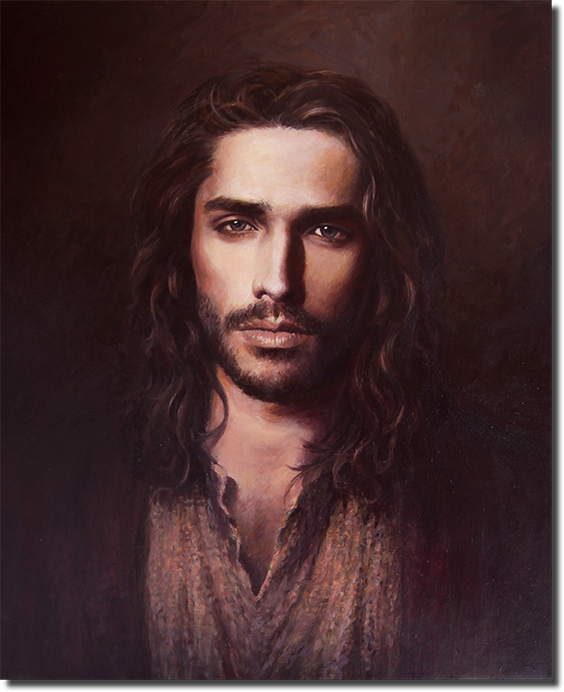 Shining Lights In the World!
​
9/4/22
Discipleship and evangelism isn't boldly pointing out the way or the faults,
No it's being a living example of Serenity and joy.
By living out the power of prayer
Of charity and of quiet perseverance
We intercede 1st by example.
By the experience of someone else's eye of what Serenity, joy, and peace looks and feels like!
By what their visible and experiential senses allow them to see in you!
That is a listening ear,
That is the light of Christ and his Power through our words and actions.
That is by miraculous accomplishments in a world that has no hope!
Become Christlike so that others come to know him in you!
By you seeking the purity and innocence in them, the light of Christ is revealed!
s
Phillipians 2:12-18 (DR)
Shining as Lights in the World
"Wherefore, my dearly beloved, (as you have always obeyed, not as in my presence only but much more now in my absence) with fear and trembling work out your salvation.
For it is God who worketh in you, both to will and to accomplish, according to his good will.
And do ye all things without murmurings and hesitations:
That you may be blameless and sincere children of God, without reproof,
in the midst of a crooked and perverse generation: among whom you shine as lights in the world.
Holding forth the word of life to my glory in the day of Christ:
because I have not run in vain, nor laboured in vain.
Yea, and if I be made a victim upon the sacrifice and service of your faith,
I rejoice and congratulate with you all.
And for the selfsame thing, do you also rejoice and congratulate with me."