A book of prayers to the Holy Face of Jesus
​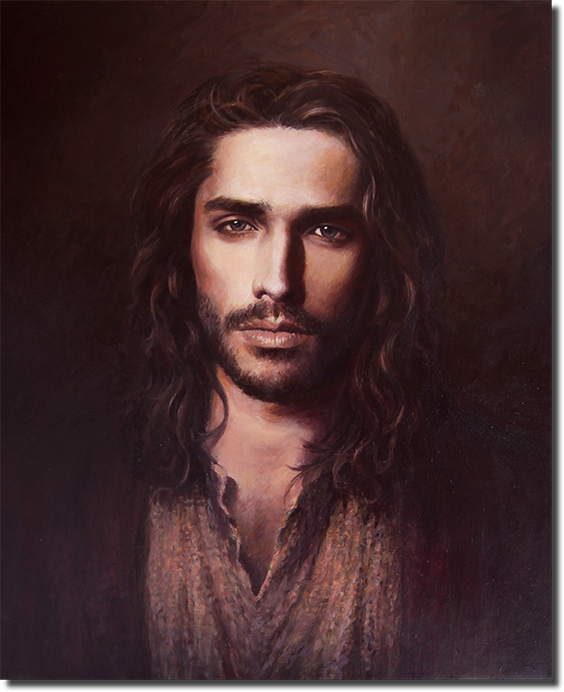 9/3/22
Remind them
Awaken them
Enlighten them
Introduce them
To the ever present and omnipotent God who created them
Who loves them beyond measure
Who seeks to reunite them
Hear me all you lost souls
You blinded ones
You wandering and prideful souls
Hear me all you fearful ones
You stiff necked
You darkened and uncircumcised at heart
The God above you
Still loves you
But you have chosen Godlessness
And Satan rules you
In fear, oppression and chaos
Do you not tire of your suffering?
Do you not tire of the pain and the torment of the tyrants and the wicked who hold you hostage to your passions and your pride?
Do you seek peace?
Love?
Unity?
It can only come with God!
Wake up and find your way back home.
Repent and seek the Face of God!
Ignite the light of Christ within you!
And look no further than the tabernacle and the Eucharist
Leave hate and hatred to it's own destruction
Open your eyes and your hearts
Ignite the Flame of love that burns within you
The light of Christ revealed
Turn up the Flame so that even the shadow of darkness is turned back
Seek the Face and the Heart of Jesus Christ revealed in the Eucharist!
O Heart of Mary, be my love
O Heart of Jesus my Salvation
Wander no more in darkness and sin
Let the light of Christ become a burning torch in my heart
And the Holy Face be my guide
That I may walk in the light of his countenance
Mercy goes before the Face of God
Salvation awaits those that seek it!
Romans 10:9-11 (DR)
"For if thou confess with thy mouth the Lord Jesus and believe in thy heart that God hath raised him up from the dead, thou shalt be saved.
For, with the heart, we believe unto justice: but, with the mouth, confession is made unto salvation.
For the scripture saith: Whosoever believeth in him shall not be confounded."