A book of prayers to the Holy Face of Jesus
​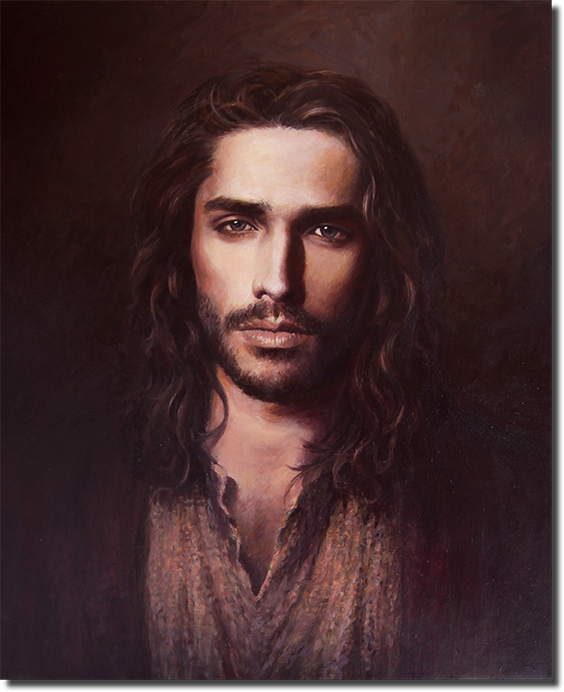 8/19/22
Lord, it would be so wonderful a grace that others would grow beyond all my expectations.
So wonderful a grace that seeds of love are planted to grow into mighty and strong trees with fruitful and ever-bearing spiritual food for the ages.
So wonderful a grace that I may decrease so that others may increase!
So wonderful a grace that refuges and cenacles becomes seminaries of strong faith in the new church built on the foundation of your light and boundless love.
What a wonderful grace that your peace and your love be ever present in my heart and in every heart I touch in your name!
What a wonderful grace for purity and innocence to be the light of the world so that joy and simplicity consumes all souls!
John 1:9-16
New Revised Standard Version Catholic Edition
"The true light, which enlightens everyone, was coming into the world.
He was in the world, and the world came into being through him; yet the world did not know him.
He came to what was his own, But to all who received him, who believed in his name, he gave power to become children of God,
who were born, not of blood or of the will of the flesh or of the will of man, but of God.
And the Word became flesh and lived among us, and we have seen his glory,
the glory as of a father's only son,
(John testified to him and cried out, "This was he of whom I said, 'He who comes after me ranks ahead of me because he was before me.'")
From his fullness we have all received, grace upon grace.
​