A book of prayers to the Holy Face of Jesus
​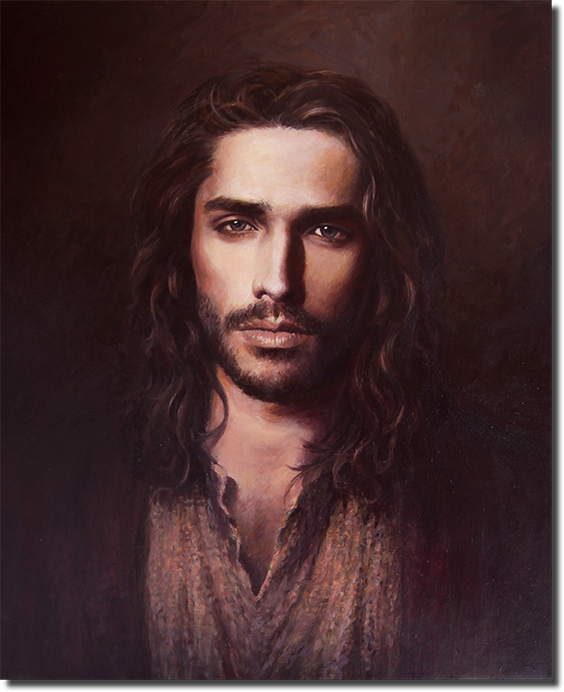 8/18/22
The military might will come from the regimented faithful.
Prayer warriors, the rosary battalions.
United with the heavens!
Reciting the battering rams of her Marian Psalters.
It will be the rosary which will squeeze the evil into panic.
Humility and meekness that seeks with passion and love the mysteries of Scripture fulfilled through Christ Our King and the purity, innocence and obedience of Mary our Mother!
The remnant will serve with simplicity as a reverent reminder of the Glory of Our God, and of his love and mercy!
The power of Intercessory prayer is fully revealed in her rosary!
Our Lord Speaks:
Stand on the rock of truth, you remnant of the church!
Experience the Spirit of fire that burns in the heart of the Eucharist.
Let this love grow and burn with warm fervor and heat in union with my consuming fire in each Eucharistic Communion!
Let the Flame of Love of My Sacred Heart beat in unison with yours!
Let the Spirit of Truth and Love reign so that Our Souls meld in Harmony!
Strength to Strength!
Love beyond all expectations.
Omnipotence revealed in you as living stones of the church of light!
Be now My Apostles of Light.
The All Consuming Fire of the Flame of Love and God's luminous light!
Living Stones in the church of light and love in the era of peace!
Be the foundation with I, the cornerstone and the stumbling block of the wicked and fallen!
1 Corinthians 3:10-17
New Revised Standard Version Updated Edition
"According to the grace of God given to me, like a wise master builder I laid a foundation, and someone else is building on it.
Let each builder choose with care how to build on it.
For no one can lay any foundation other than the one that has been laid; that foundation is Jesus Christ.
Now if anyone builds on the foundation with gold, silver, precious stones, wood, hay, straw—the work of each builder will become visible, for the day.
If the work that someone has built on the foundation survives, the builder will receive a wage.
If the work is burned up, the builder will suffer loss; the builder will be saved, but only as through fire.
Do you not know that you are God's temple and that God's Spirit dwells in you?
If anyone destroys God's temple, God will destroy that person.
For God's temple is holy, and you are that temple.