A book of prayers to the Holy Face of Jesus
​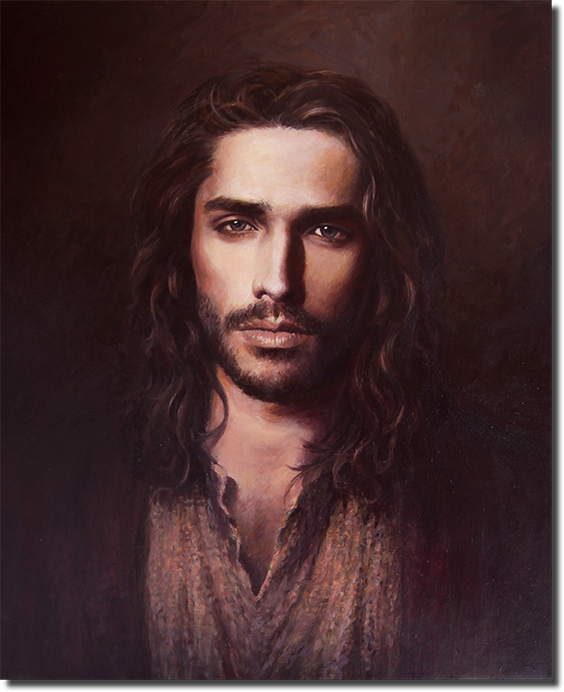 8/11/22
Our Lady's suffering is different in this age than it was for Jesus at the foot of the cross!
She exalted in the victory of her Son over sin and death as she suffered in witnessing his passion and death on the cross!
This was spiritual suffering and martyrdom from Our Lady!
Today she weeps bitterly for her children, the lost souls that will suffer eternally and never know the light and the love of God the Father!
A Mother's love for a dying child is the most painful as the body gives up the ghost!
The mothers knowledge of the lost soul of a child is pain beyond our comprehension!
Jesus prayed for his enemies!
Pray now for the souls of our enemies and for relief of Our Lady's sufferings for the souls of those who deny God and suffer the eternal consequences!

Evangelize with the the Flame of Love to ignite the Light and love of Christ in the black hearts and the stone hearts!
Seek the purity and innocence, the light of Christ revealed in every soul and set ablaze the Flame of Love in Every Heart, so that souls can be saved!
Seek Mary's intercession!
No one desires their salvation, or is a more powerful Intercessor to our prayers than their Mother Mary!
Darkness and hate will be crushed under the purity and light and the weight of the Flame of Love that is Mary's Immaculate Heart, and the Sacred Heart of Jesus, ever present in her heart!

Our Ladies humility is beyond anything we can comprehend
Her obedience is beyond anything we can comprehend
Her love for her children is beyond anything we can comprehend
Imitate her in these virtues!
Her place in heaven is beyond anything we can comprehend
Seek her grace, her blessings, her intercession!
They are beyond anything we can comprehend!
This is the power of the rosary!
" Hail Mary full of grace, the Lord is with thee!
Blessed are you among women,
and blessed is the fruit of your womb,,, Jesus!
Holy Mary, Mother of God, pray for us sinners,,"
Luke 1:28-33 (DR)
"And the angel being come in, said unto her: Hail, full of grace, the Lord is with thee: blessed art thou among women.
Who having heard, was troubled at his saying, and thought with herself what manner of salutation this should be.
And the angel said to her: Fear not, Mary, for thou hast found grace with God.
Behold thou shalt conceive in thy womb, and shalt bring forth a son; and thou shalt call his name Jesus.
He shall be great, and shall be called the Son of the most High; and the Lord God shall give unto him the throne of David his father; and he shall reign in the house of Jacob for ever.
And of his kingdom there shall be no end."