A book of prayers to the Holy Face of Jesus
​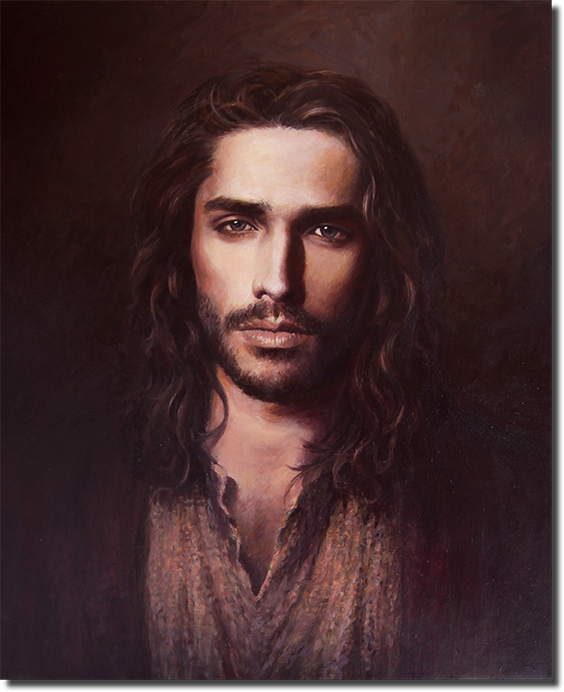 7/27/22
From Out of the Earth, dust, from which we came, we are elevated to the spiritual glory of God, made in his image, and sanctified by grace, crucified for his glory and honor, and purified by love!
He will draw all unto himself! ​
Psalm 29 (30) DR
Thanksgiving for Deliverance from Death
"I Will extol you O Lord, for you draw me clear and did not let my enemies rejoice over me.
O Lord, my God, I cried out to you and you healed me.
O Lord, you brought me up from the nether world;
you preserved me from among those going down into the pit.
Sing praise to the Lord, you his faithful ones, and give thanks to his holy name.
For his anger lasts but a moment; a lifetime, his good will.
At nightfall, weeping enters in, but with the dawn, rejoicing.
Once, in my security, I said, "I shall never be disturbed."
O Lord, in your good will you had endowed me with majesty and strength;
but when you hid your face I was terrified.
To you, O Lord, I cried out; with the Lord I pleaded: "What gain would there be from my lifeblood, from my going down into the grave?
Would dust give you thanks or proclaim your faithfulness?
Hear, O Lord, and have pity on me; O Lord, be my helper."
You changed my mourning into dancing;
you took off my sackcloth and clothed me with gladness, that my soul might sing praise to you without ceasing;
O Lord, my God, forever will I give you thanks."