A book of prayers to the Holy Face of Jesus
​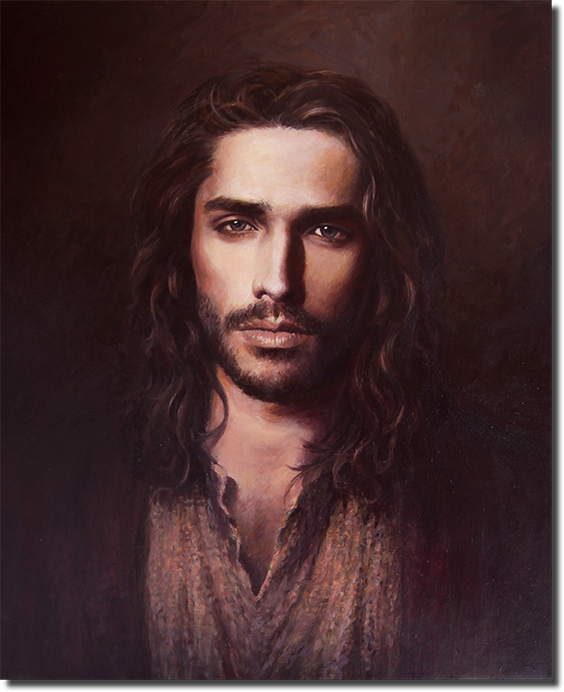 Our Lord Speaks 4/9/20
Holy Thursday 2020
Our Lord speaks:
"The alter and dwelling place of my Sacred Heart, has always been in the church and in the Immaculate Heart of Mother! During the time when my altar will be desecrated and destroyed it is the Immaculate Heart of Mary that will carry the souls of my faithful as the arc of the covenant as refuge against the tempest in the world until the time of my second coming!
You, my remnant faithful, the living stones that remain of my church will be both torch bearers for those blinded by the darkness and the fire of my love to reignite the faith in those who have fallen from grace. You will be the light of the son to awaken those and have fallen asleep in their faith! But it will be the Immaculate Heart of Mary that will be the vessel out of which you operate either with your prayers or by your great works! Seek now only to be constant and disengaged in carrying out the requests of Our Lady, so that our own desires and presumptuous nature taint the sacred intent of the Father!
Recall Peter at the time of my washing of the feet was commanded so that the order of virtues was to be complete!
Note also that all 12 of my Apostles feet were washed including that if my betrayer Judas.
It is humility and obedience that the Father and I desire most, executed with constancy in your own vocational tasks and in disengagement from our own presumption! Therein, truth will be revealed! Seek always the love of each other and the knowledge that I am the way, the truth, and the life!
My advocate, the Holy Spirit will now lead you, inspire you and comfort you!
My peace be with you my favored ones, my peace I give to you! Go now in peace!"