A book of prayers to the Holy Face of Jesus
​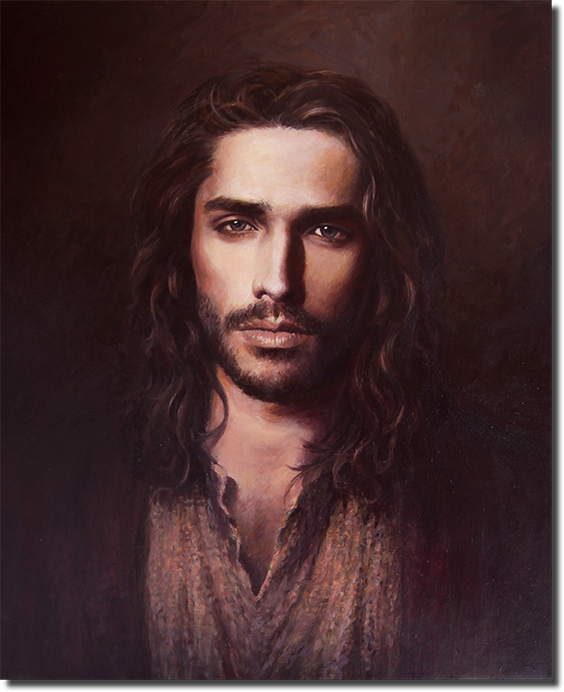 7/5/22
The counterrevolutionaries for Christ serve with love and forgiveness.
They seek truth, speak truth, and expose lies.
They battle the core of evil which is pride and disobedience to God's Will by being compliant with God's Will.
Obedience, humility and love conquers all!
God's way is the only way.
God's truth is the only truth.
And Life is God's alone to give and to take.
We choose always life!
And the Will of God is Our Will!
His plan is the perfect plan, always!
Grace flows by God's Will and through his church and the sacraments.
Grace flows through us by our love and service in cooperation with God's Will,
With joy and serenity let God's grace flow through us like a river serving our God and our fellow man in complete cooperation with the Divine Will of the Father.
This is the abundant life!
This is truth.
This is the truth that sets us free!

John 1:9-12 (DR)
"The true light that gives light to everyone was coming into the world.
He was in the world, and though the world was made through him, the world did not recognize him.
He came to that which was his own, but his own did not receive him.
Yet to all who did receive him, to those who believed in his name, he gave the right to become children of God!"
Mark 11:24 (DR)
"Therefore I say unto you, all things, whatsoever you ask when ye pray, believe that you shall receive; and they shall come unto you."