A book of prayers to the Holy Face of Jesus
​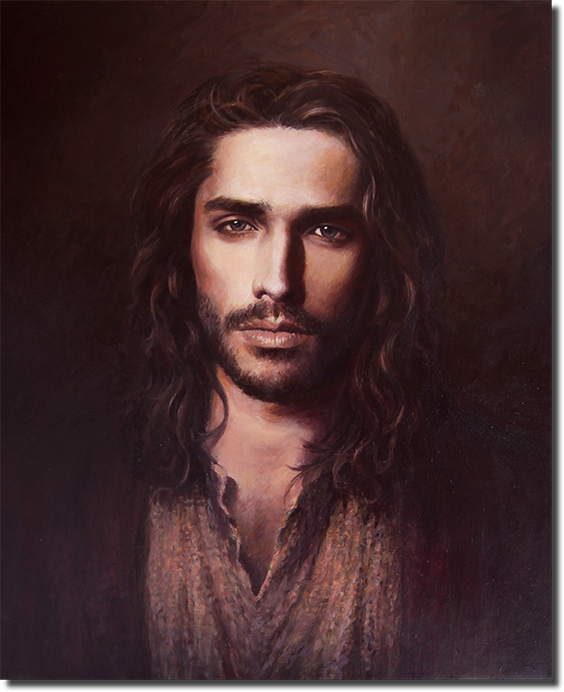 Grace Revealed!
Grace Transformed!
6/28/22
Our Lord Speaks:
All is Grace!
Receive my grace!
You cannot give what you have not fully received!
My justice will be served.
All Will know me!
All Will know their relationship to me and the effect they have had on my Divine heart.
All Will feel my love, my grace!
All Will exercise their free Will.
Not all will be transformed.
Pray for clarity, courage, and transformation!
I am the Way, the Truth and the life!
I will draw all unto myself!
Come to me, for I am meek and humble of heart.
My yoke is easy and my burden light.
Be transformed!
Ask and you will receive.
Seek and you will find.
Knock and it will be opened unto you.
Seek my Face and do not seek the past.
It is the future, an eternal future of your soul that is at stake!
Come to me now!
I am the light, and you are the light of the world!
Set yourself apart from the darkness that surrounds you!
You are in the world but not of the world!
Heaven is your home!
Do not wander or stray.
Seek the light, seek my Holy Face!
1 Corinthians 2:1-16
His preaching was not in loftiness of words, but in spirit and power.
And the wisdom he taught was not to be understood by the worldly wise or sensual man,
but only by the spiritual man.