A book of prayers to the Holy Face of Jesus
​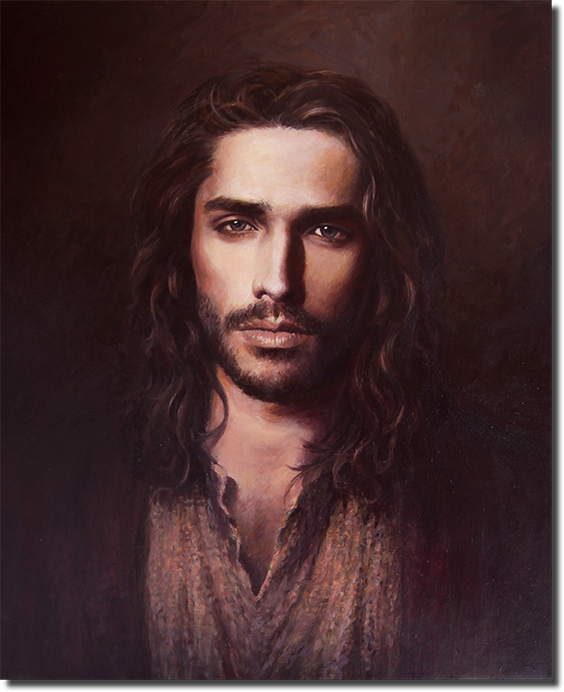 ​5-6-22
We live in a body of exile.
A vessel of clay.
Fragile and weak.
But of enough substance to carry the spirit of God dwelling within.
And carry it we do on a journey in this realm of time.
Seeking the grace to foster
The fire and the light of Christ
The peace of his Spirit
united with him in heartbeat
In harmony of soul
In thought, word, and deed.
We seek the higher gifts.
And unity with our God
Which transcends this physical body and the realm of time in which we dwell.
It is in this spirit of Soul that we take comfort and serenity
And find purpose and destiny
Which is not of this world.
Let the peace of Christ remain forever in our Hearts.
May the Holy Spirit rest always in the purity of our souls,
And May our minds be ever reverent to our God so that the Father may receive always the glory and honor of the creator who is as intimate as he is infinite!
He is light and love beyond our understanding, and beyond measure.
He is God the Father.
And we are his children, made in his own image!
Love manifested!
Now with humility and docility act as such!
2 Corinthians 5:1-10, DR
Reward After Death For we know, if our earthly house of this habitation be dissolved, that we have a building of God, a house not made with hands, eternal in heaven.
For in this also we groan, desiring to be clothed upon with our habitation that is from heaven.
Yet so that we be found clothed, not naked.
For we also, who are in this tabernacle, do groan, being burthened; because we would not be unclothed, but clothed upon, that that which is mortal may be swallowed up by life.
Now he that maketh us for this very thing is God, who hath given us the pledge of the Spirit, Therefore having always confidence, knowing that while we are in the body we are absent from the Lord. (For we walk by faith and not by sight.)
But we are confident and have a good will to be absent rather from the body and to be present with the Lord.
And therefore we labour, whether absent or present, to please him.
For we must all be manifested before the judgment seat of Christ, that every one may receive the proper things of the body, according as he hath done, whether it be good or evil."