A book of prayers to the Holy Face of Jesus
​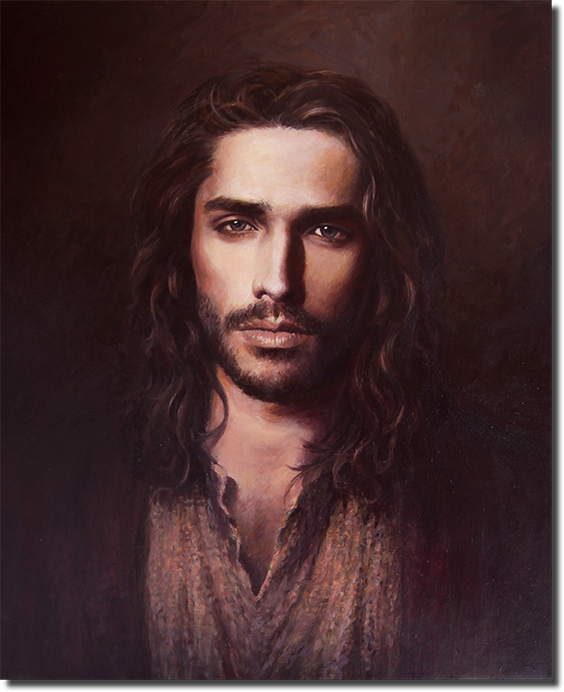 5/4/22
​Peace in our hearts and the stillness of our soul, allows God to speak, and gives room for the Holy Spirit to work.
Virtues take root in the humility and quiet of a spirit at rest.
God speaks to us in a whisper.
Prayerful meditation is where our thoughts be as one with our maker!
We learn to develop the virtue of compassionate listening!
The depth of his intimacy is revealed in our thoughts in the manner in which his omnipotence is revealed through the eyes on a star lit night!
Humility, silence, and compassionate listening allow us to unite more intimately with
Our God,
Our Spouse
Our Family
Out neighbor.
May Our thoughts be as One.
May our ears listen to the silence together!
Humility must be sought after for these virtues to develop and for Christ to be elevated.
John 3:27-36, (DR)
"John answered and said: A man cannot receive any thing, unless it be given him from heaven. You yourselves do bear me witness that I said that I am not Christ, but that I am sent before him. He that hath the bride is the bridegroom: but the friend of the bridegroom, who standeth and heareth Him, rejoiceth with joy because of the bridegroom's voice. This my joy therefore is fulfilled. He must increase: but I must decrease. He that cometh from above is above all. He that is of the earth, of the earth he is, and of the earth he speaketh. He that cometh from heaven is above all. And what he hath seen and heard, that he testifieth: and no man receiveth his testimony. He that hath received his testimony hath set to his seal that God is true. For he whom God hath sent speaketh the words of God: for God doth not give the Spirit by measure. The Father loveth the Son: and he hath given all things into his hand. He that believeth in the Son hath life everlasting: but he that believeth not the Son shall not see life: but the wrath of God abideth on him."