A book of prayers to the Holy Face of Jesus
​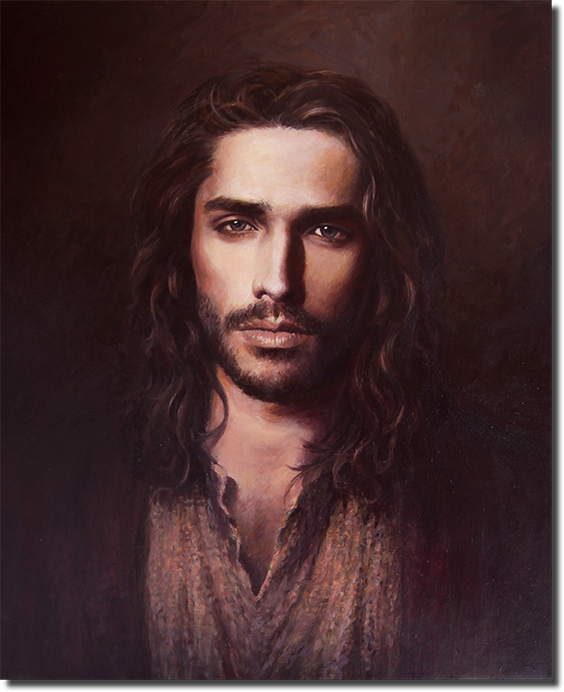 4/28/22
Memories are rewarded or repulsed by repetition.
Rewarded by humility, and good prayer habits,
repulsed by reminders of sinful acts and disoriented passions.
Seek always, prayers of love and thanksgiving so that the only lasting memory is of the Passion and Cross of Christ wherein lies our salvation.
Make this lasting memory become the everlasting salvation of our souls!
2 Corinthians 1:20-22 (NIV)
"Now it is God who makes both us and you stand firm in Christ.
He anointed us, set his seal of ownership on us, and put his Spirit in our hearts as a deposit, guaranteeing what is to come."