A book of prayers to the Holy Face of Jesus
​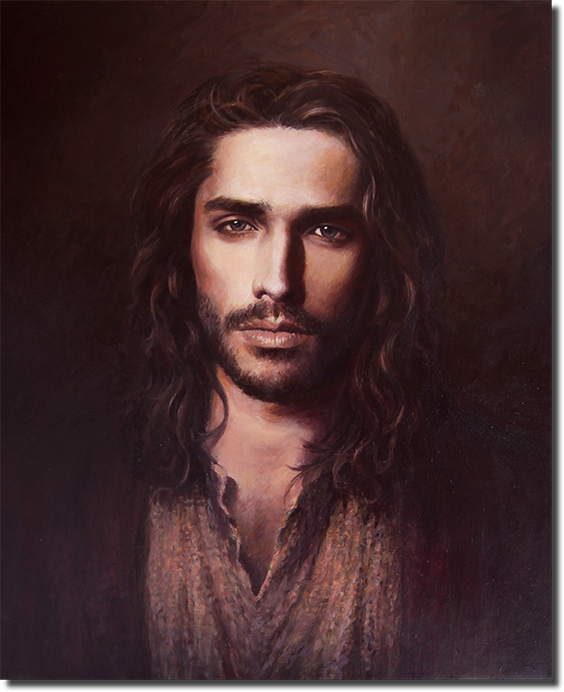 4/16/22
Ephesians 3:17-19 (NIV)
"​And I pray that you, being rooted and established in love, may have power, together with all the Lord's holy people, to grasp how wide and long and high and deep is the love of Christ, and to know this love that surpasses knowledge—that you may be filled to the measure of all the fullness of God."
The fruit of the Fathers love was fully manifested with Christ on the Cross, through the obedient Son, the self sacrificing love of the Father to give us his only Son and of the self sacrificing love of the Son to the Father and for the salvation of humanity!
The Fiat of Mary, the Mother of God, of her obedient yes to the Father, was also made manifest in that moment!
A silent, self sacrificing love, a true spiritual martyrdom to experience spiritual torment as you witness your son, tortured and crucified in humility and obedience to the Father's Will!
THIS IS DIVINE LOVE MADE MANIFEST FOR THE SALVATION OF HUMANITY