A book of prayers to the Holy Face of Jesus
​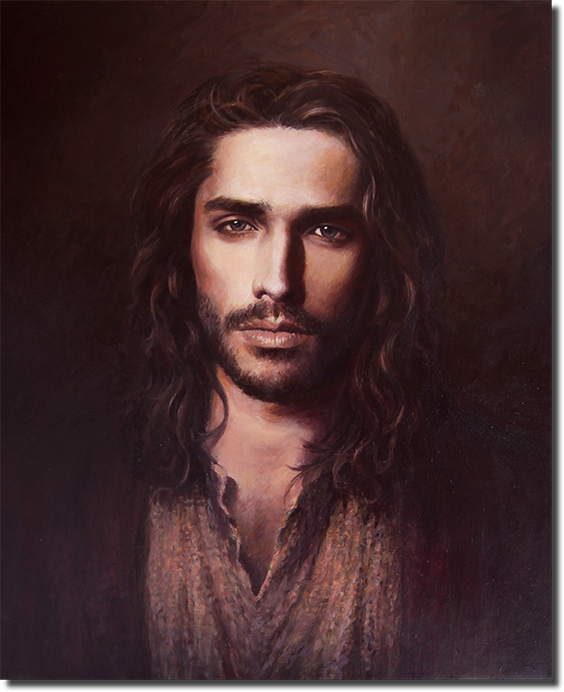 ​​A PRAYER TO BE RECITED DURING
THE CHASTISEMENT
​"A PRAYER TO BE RECITED DURING THE CHASTISEMENT"
Revelation to Marie-Julie Jahenny on January 17, 1922 A.D.
(Source: "Prophecies of La Fraudais of Marie-Julie Jahenny", pp. 243-44)

The Lord says:"I will soon arise in all the resplendence of My Justice.
I will overturn the earth. I will thunderstrike the guilty soul.

"My little souls, amidst that deluge of terror, you will carry My Cross, were it to be very small or big!

"When frightening, terrifying screaming will come out of the earth, howlings from souls in disgrace, who are not to return to My mercy you shall recite the following prayer:

"I hail, adore and embrace you, adorable Cross of my Saviour.
Protect us, guard us, save us. Jesus loved you so much.
After His example, I do love you.
May your holy image appease my fears!
Let me experience nothing but calm and confidence!"
You will experience so many graces, so much strength, that such a deluge will pass over you as though unperceived.
"My children, that strong blow will be a terrible confusion.
Those will be days most awful, quite horrible.
However, I would not like to frighten you.
You will have your *safeguard and a safe shelter."

(Cluzeau documents; January 17, 1922)