A book of prayers to the Holy Face of Jesus
​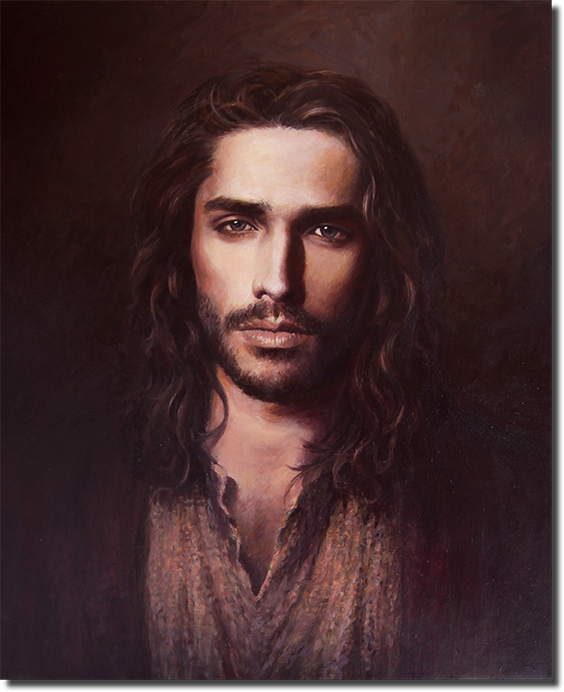 2/1/22
Grace manifests in it's fullness in an empty receptacle, one devoid of any earthly attachment or wounds!
Any suffering must attach itself to Grace to become the summit of love which is perfect charity, that is redemptive suffering or self sacrifice out of love for others!
Grace is love freely given for the good of another!
Deity and Divinity,
Purity and Power!
God's love and his mercy cannot be outdone by any force in the cosmos!
No darkness or evil can overcome it!
Complete surrender of our will to God's Will, out of love and obedience to the Father, accepting any circumstance or consequence, becomes perfect charity united with Grace and Mercy!
Power Perfected.
Sin and Death defeated.
Salvation for those who seek it!
Grace Manifested in Unity and Love with the Father,, Eternally!
2 Corinthians 5:17 (DR)
"If then any be in Christ a new creature, the old things are passed away.
Behold all things are made new."
John 1:12, 16-17 (DR)
"But as many as received him, he gave them power to be made the sons of God,
to them that believe in his name.
And of his fulness we all have received: and grace for grace.
For the law was given by Moses: grace and truth came by Jesus Christ."