A book of prayers to the Holy Face of Jesus
​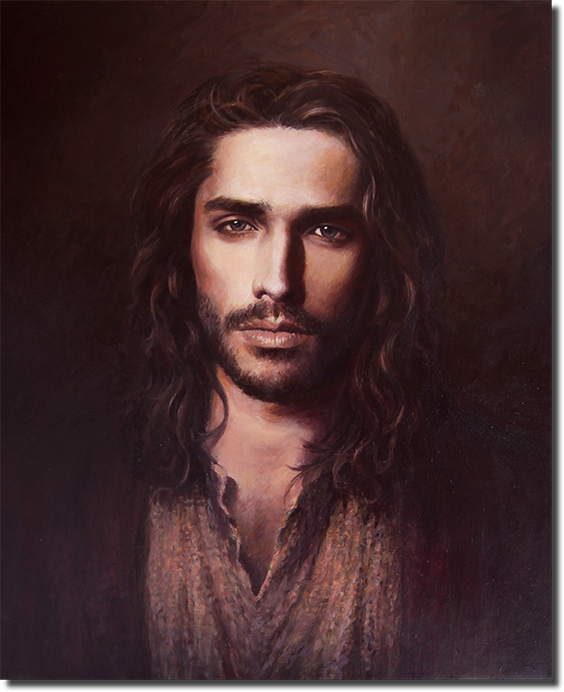 ​1/30/22
War on Words
Words however persuasive can be healing balm
Or the scourge of death
Even our very lives are a death "sentence "
We are destined for death but the words of Our Lord and the actions that followed by his obedience to God's word
Give us life
Life breathed into us by the Power of the Holy Spirit who speaks only words of truth to us and through us
And Gods living word of scripture gives us strength and courage for the journey
His book of love and the words of Wisdom and love when read aloud echo through the cosmos in all his power and glory
God's word never come back to him void
And his covenant is an everlasting covenant
The Holy Bible is a life line and a cornerstone to life
They become the pages of peace and joy and comfort the sick and weary
They become the armor and the strength of the warrior soul and the forces of evil
They become our rock and our fortress and our greatest stronghold of faith
When those living words get uttered and the voice of God is revealed
That voice of salvation was revealed when God's word was made flesh and dwelt among us!
Our Lord teaches us the full depth and breadth of the love of God in his spoken words and teachings
And he demonstrates the power of his words in his healing, in his casting out of demons and in the wisdom of his words, the love of God revealed through the Word made flesh and the most important word, Jesus which means "God saves" which keep us on the narrow path!
His words of obedience even unto death "not my will but yours be done"
His words of forgiveness "Father forgive them, they know not what they do!"
His words of mercy "Today you will be with me in paradise"
His words of Perfect Charity "Behold your Mother"
His words of desire to save souls "I thirst"
The words of warning to humanity of eternal torment to those eternally abandoned by God "My God, My God, why have you abandoned me?"
The words of victory "it is accomplished."
The words of surrender "Father into your hands I commit my Spirit"
All is written in the sacred word of scripture it is a blueprint to read and to live a life fulfilled into eternal peace and joy!
The words of everlasting life, right there and our fingertips, prayerfully read and prayerfully lived!
In a world overcome by words filled with propoganda and lies!
Words of deceit by people in authority!
Where receive and accept sin and evil from a black box
A world where healers hold you hostage by uttering words of medical blackmail and tyranny!
A world where we have become numb to words of blasphemy and where the word of God is ignored or drowned out by noise and the voice of the great deceiver, the father of lies!
Words of seduction and sin!
A world of words of confusion and trustworthy words are few and far between!
Retro fit the Word of God and his Word made flesh as the life line of truth, and love, of hope and salvation!
We have no more time but sort out now the words of truth from the words of lies!
All that is concealed will now be revealed! You need merely read between the lines, and hear God's voice! His words echo through the cosmos to the core of our soul!
Listen to the word now with your heart!
Hear his voice from the silence of your heart not from the noise of worldly passions and idols!
The written word and spoken word of God will always yield truth and love!
Seek it! Engage in it! Live it!
God's word never returns to him void!
Isais 55:7-13, (DR)
"Let the wicked forsake his way, and the unjust man his thoughts, and let him return to the Lord, and he will have mercy on him, and to our God: for he is bountiful to forgive.
For my thoughts are not your thoughts: nor your ways my ways, saith the Lord.
For as the heavens are exalted above the earth, so are my ways exalted above your ways, and my thoughts above your thoughts.
And as the rain and the snow come down from heaven, and return no more thither, but soak the earth, and water it, and make it to spring, and give seed to the sower, and bread to the eater: So shall my word be, which shall go forth from my mouth: it shall not return to me void, but it shall do whatsoever I please, and shall prosper in the things for which I sent it.
For you shall go out with joy, and be led forth with peace: the mountains and the hills shall sing praise before you, and all the trees of the country shall clap their hands.
Instead of the shrub, shall come up the fir tree, and instead of the nettle, shall come up the myrtle tree: and the Lord shall be named for an everlasting sign, that shall not be taken away."