A book of prayers to the Holy Face of Jesus
​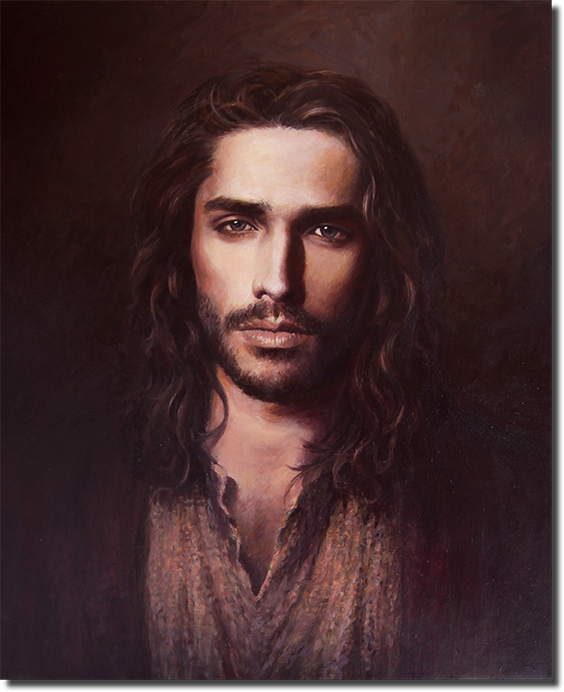 Turning Back
It is not the wrongs that we do that define our destiny, it is our response to the wrongs we do that define us!
We all fall or stumble at times, but,,,
If there is no remorse, if there remains a present persistence in that wrong, then there can be no healing or repair!
And if God is absent, Satan takes his place, and he will do his best to keep you bound in that wrongdoing, trying his best to keep you in despair!
We must "turn back" to God out of Love and out of remorse, with a willingness to reconcile ourselves and to change for the better, and to exercise the discipline to change those wrongful tendencies.
In doing so, we will find the joy, love, and peace and the welcome and open arms of God!
We have to "turn back" and let go of the chains that hold us back and keep us down!
"Let us throw off the chains that prevent us from following him!" St Augustine
Edit Post Text