A book of prayers to the Holy Face of Jesus
​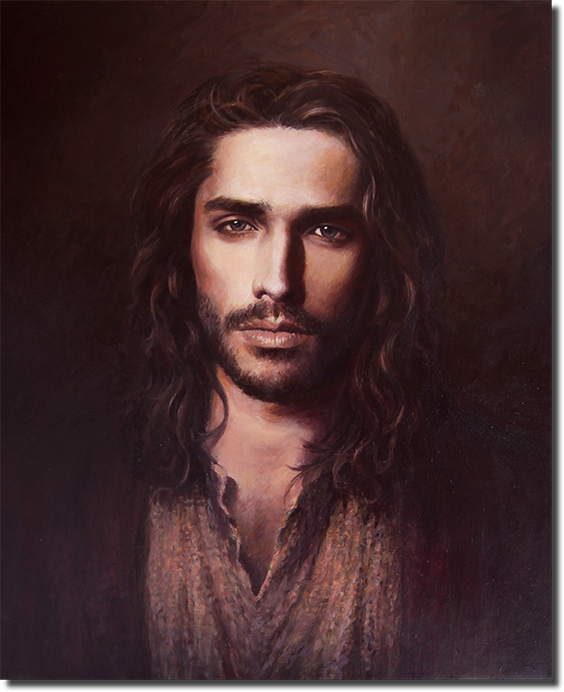 ​1/13/22
Our Lord Speaks:
Cooperate with Grace!
To cooperate with grace you must first be ready to receive grace.
You must strive to be in a state of sanctifying Grace.
Use and weaponize all the sacramental graces I have given you!
Frequent these sacraments to build your spiritual fortress and purify your temple.
Your deaf ears will be open so that you may hear my voice.
And you eyes will no longer be blinded by the enemy that seeks only to destroy you both in body and in soul.
Cooperate with grace!
Bear any cross with simplicity and honor and keep your faith strong.
Conviction and trust and surrender to me will empower you in ways you cannot comprehend.
Cooperate with grace!
When the flame of Love and the fullness of grace are fully manifest in you, you become the very finger of God.
And the kingdom of God is truly in you and around you!
Obedience docility and meekness when purified by Love and Grace become the pure and luminous light of God.
Seek the merits and and tenets of My Mother, full of Grace!
Cooperate with grace.
This is the wisdom of the ages.
Be my disciples!
My Apostles of Light!
This is the fulfillment of your vocation.
This is weaponizing all your charismatic gifts.
This is the fulfillment of your baptismal grace.
And darkness and evil have no hope.
They will be cast out!
Cooperate with grace.
Become fully enveloped in all the gifts of my sacramental graces so that you can be in a state of sanctifying Grace.
And then receive the fullness of Grace.
So you may cooperate with Grace.
Your purity and light will pierce the darkness.
This is the Way, the Truth, and the Life.
A still mind, peace in your heart, and the fire of grace and the Power of the Holy Spirit in your soul.
Put your trust in me and make your trust in me complete.
Surrender to the things of this world and cooperate with Grace.
With docility, obedience, and love.

When grace is not present and prayers are not prayed,
Then the heart grows cold and the curses of the demon take root.
Beware the tongue that both blesses and curses!
Woe to you!
You are vomit in my mouth.
And I will spit you out.
Beware the tongue that both blesses and curses!
You do not serve God!
Luke 17:21 (DR)
"Neither shall they say: Behold here, or behold there. For lo, the kingdom of God is within you."
(Luke 11:20-26 (DR)
"But if I by the finger of God cast out devils, doubtless the kingdom of God is come upon you. When a strong man armed keepeth his court, those things are in peace which he possesseth. But if a stronger than he come upon him and overcome him, he will take away all his armour wherein he trusted and will distribute his spoils. He that is not with me is against me; and he that gathereth not with me scattereth. When the unclean spirit is gone out of a man, he walketh through places without water, seeking rest: and not finding, he saith: I will return into my house whence I came out. And when he is come, he findeth it swept and garnished. Then he goeth and taketh with him seven other spirits more wicked than himself: and entering in they dwell there. And the last state of that man becomes worse than the first."