A book of prayers to the Holy Face of Jesus
​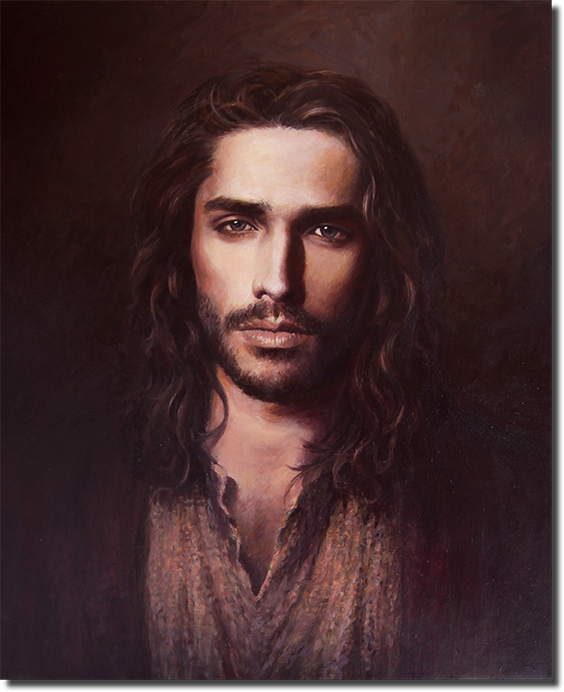 ​1/6/22
Do not waste grace!
We are flawed by our own volition.
Blinded to the power and the gift of grace.
We lose the opportunity for the spiritual growth and the supernatural grace that God is pouring but is not sinking in.
We have become ungrateful souls darkened by sin.
We do not know the Lord.
We do not fear the Lord.
We do not trust the Lord.
Greed and fear and pride take the place of grace.
It is destroying us, our faith and our families.
Where is gratitude?
Without gratitude and grace there will never be joy.
There will never be peace.
To know God is to reverence God.
To know God is to adore him.
To know God is to fear him, to do anything that is counter to his Divine Will
To know God us to surrender and to trust in his perfect plan
To know God is to love God and to love our neighbor
You are royalty and heirs to a Kingdom of the Divine where joy and peace and love reign forever!
Repeat this fundamental truth!
Now act in humility and dignity and with immense gratitude
You cannot truly know God and fear death at the same time!
Those who know God, seek his grace, and love your neighbor.
They are fearless as they have already conquered death!
Those who know God, seek always to do his Will, seek always to surrender and to trust his Divine Will!
They seek with humility and gratitude his grace and seek to be instruments of his grace to others!
The Holy Spirit finds a worthy dwelling place in these souls and they become instruments of peace and joy and love to all whom they encounter!
This is grace!
This is grace manifested!
Do not waste God's grace!
Do not turn your back to God's grace!
Stand in the reverent stillness of grace poured out to us with prayerful gratitude!
Give praise and thanksgiving to the God who loves us beyond measure!
Do not waste grace!
Choose life!
The only life we should seek!
The life of grace as children of God!
John 1:9-17 (DR)
"That was the true light, which enlighteneth every man that cometh into this world.
He was in the world: and the world was made by him: and the world knew him not.
He came unto his own: and his own received him not.
But as many as received him, he gave them power to be made the sons of God, to them that believe in his name.
Who are born, not of blood, nor of the will of the flesh, nor of the will of man, but of God.
And the Word was made flesh and dwelt among us (and we saw his glory, the glory as it were of the only begotten of the Father), full of grace and truth.
John beareth witness of him and crieth out, saying: This was he of whom I spoke: He that shall come after me is preferred before me: because he was before me.
And of his fulness we all have received: and grace for grace.
For the law was given by Moses: grace and truth came by Jesus Christ."
Humility must be effectual by obedience.
Grace becomes manifest through inspired words, actions and deeds readily and humbly received in prayer and then readily and humbly acted upon with obedience, and untainted by the influence of the world, the flesh, and the devil.
Service to the Lord requires a prayerful and humble ear, and an obedient and humble action!
God's grace becomes manifest through our love and obedience.

Lord let me always receive grace as the low man, that my eyes are always upward and my thoughts inward, and my actions outward, and always, always, always according to your Divine Will.
I humbly and reverently seek to do your will.
Complete me Lord in my vocation as Husband, as Father, and as Evangelizer of your Grace and Mercy!