A book of prayers to the Holy Face of Jesus
​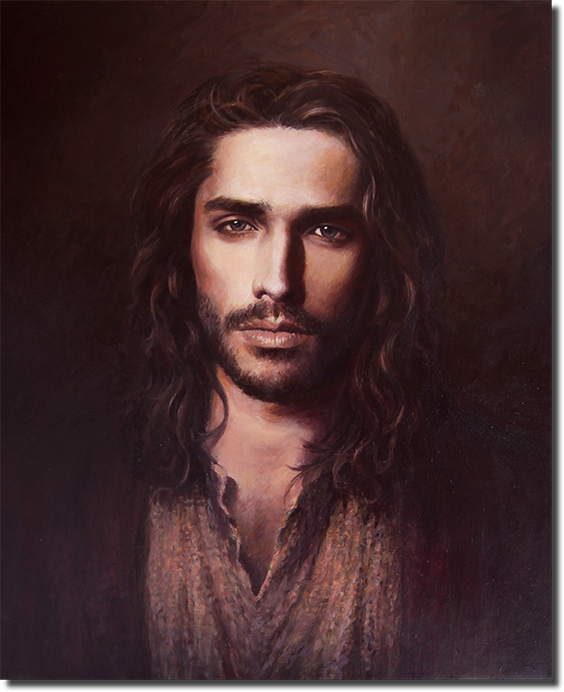 ​
12/27/21
The sign of the times is the sign of the cross!
It is the sign of purity, innocence and love!
It is the perfect charity of self sacrifice.
The creator becomes his own creation then gives it all to give us life!
This is Saving Grace!
Salvation from death.
Our creator is now our Savior by his Saving Grace of self sacrifice!
The sign of the times therefore must be the sign the cross!
It is the sign of solidarity in the truth of our Faith!
It is solidarity of our love, honor and glory for Our Savior, our creator, and Our King!
The sign of the cross is our identity and our destiny as sons and daughters of God!
We are no longer slaves, no longer held captive!
The cross is the key to unlock the chains that bind us and the sign that all will come to know us as sons and daughters of the God who saves!
We are either enslaved or saved!
You will come to know which by the sign of the cross!
Lord I wish to love you in the way that you love me!
Unconditionally!
Completely!
You taught us all, then showed us all, then saved us all!
"Take up your cross and follow me!" Mathew 16:24
Pharisees and Sadducees Seek a Sign
Mathew 16:1-4
"AND there came to him the Pharisees and Sadduccees tempting: and they asked him to shew them a sign from heaven. But he answered and said to them: When it is evening, you say, It will be fair weather, for the sky is red. And in the morning: To day there will be a storm, for the sky is red and lowering. You know then how to discern the face of the sky: and can you not know the signs of the times? A wicked and adulterous generation seeketh after a sign: and a sign shall not be given it, but the sign of Jonas the prophet. And he left them, and went away." See also (Mark 8:11-13; Luke 12:54-56)
Take Up Your Cross
Mathew 16:24-28
"Then Jesus said to his disciples: If any man will come after me, let him deny himself, and take up his cross, and follow me. For he that will save his life, shall lose it: and he that shall lose his life for my sake, shall find it. 26For what doth it profit a man, if he gain the whole world, and suffer the loss of his own soul? Or what exchange shall a man give for his soul? 27For the Son of man shall come in the glory of his Father with his angels: and then will he render to every man according to his works.
28Amen I say to you, there are some of them that stand here, that shall not taste death, till they see the Son of man coming in his kingdom." See Also (Matthew 10:37-39; Mark 8:34-38; Luke 9:23-27)
Lord, I wish to imitate you in a way that I too can forgive my worst enemy in my worst moment!
The moment where power meets perfection!
"Father, forgive them, them know not what they do!" Luke 23:34
2 Corinthians 12:9 - "My Power Is Made Perfect in Weakness."
The moment when trust and surrender are complete and we reach the summit of forgiveness in the perfect charity of purity and love, in union with the Father!