A book of prayers to the Holy Face of Jesus
​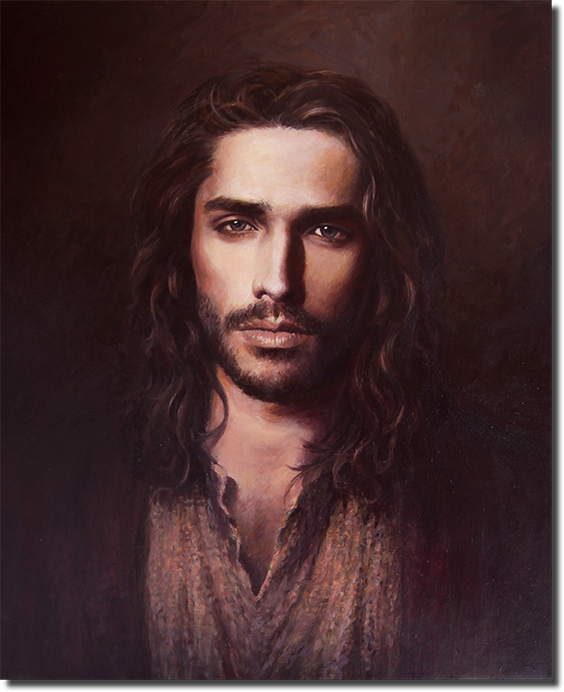 12/7/21
Glory and Splendor are the Lord's!
Creation yields to the goodness of God.
Those who stand in his favor,
seek only to remain there and to serve and enlighten others!
God will "reset" the foundation of faith by the illumination of our conscience!
The revelations of our situation will be revealed by this act of Divine Mercy!
Our Free Will then will determine the Justice we receive!
Both Mercy and Justice will be distributed by God's own hand!
Seek his forgiveness as our justice, and regain favor with our God for our own offenses!
Apostles of light, seek then to enlighten by the Flame of God's Divine Love, by his Divine Word, and his law those who seek refuge, healing and grace!
Be love!
Be joy!
Be instruments of God's grace!
Serve others with love!
Speak truth, be humble, and be love as our God is love!
Be the Flame of Love.
Isaia 35:4-10 (DR)
"Say to the fainthearted: Take courage, and fear not: behold your God will bring the revenge of recompense: God himself will come and will save you. Then shall the eyes of the blind be opened, and the ears of the deaf shall be unstopped. Then shall the lame man leap as a hart, and the tongue of the dumb shall be free: for waters are broken out in the desert, and streams in the wilderness. And that which was dry land, shall become a pool, and the thirsty land springs of water. In the dens where dragons dwelt before, shall rise up the verdure of the reed and the bulrush. And a path and a way shall be there, and it shall be called the holy way: the unclean shall not pass over it, and this shall be unto you a straight way, so that fools shall not err therein. No lion shall be there, nor shall any mischievous beast go up by it, nor be found there: but they shall walk there that shall be delivered. And the redeemed of the Lord shall return, and shall come into Sion with praise, and everlasting joy shall be upon their heads: they shall obtain joy and gladness, and sorrow and mourning shall flee away."