A book of prayers to the Holy Face of Jesus
​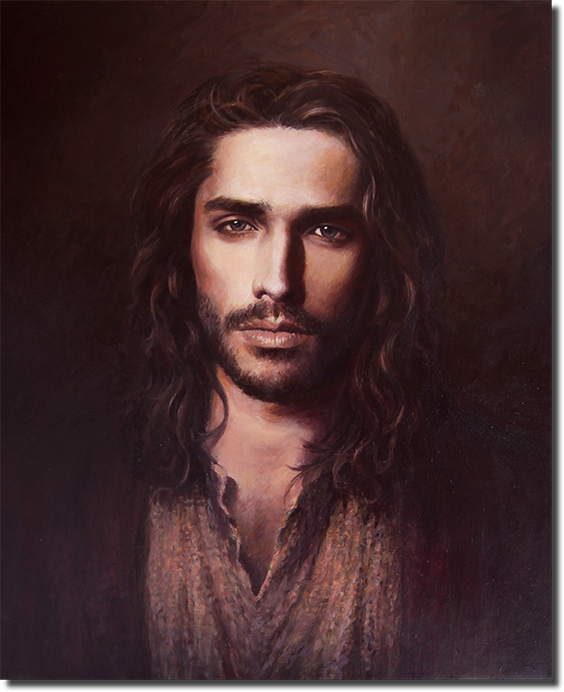 "Woe to you mankind who decide with the emotion of hatred and fear.
Regain the use of your faculties which you gave to the demon, so that you can judge rightly for your souls sake and for the sake of your children and grandchildren!
Seek truth and once found, humbly adhere to it!
Righteousness does not compromise!
God's law has been flawless from the beginning!
Worship your God and repent now, and shed the false idols of your own self images!
Accept humility and suffering to tear the demon from your hip and from your heart, so that God's graces can flow into your heart!
Make reparation with God for the fractured relationship we have with him so that the lawlessness and confusion and the oppression being poured out on us will cease!
Great suffering awaits those who do not seek and find truth now!
Do not be deceived!
Pray...
"Ask, and it shall be given you: seek, and you shall find: knock, and it shall be opened to you."
Matthew 7:7, DR
​