A book of prayers to the Holy Face of Jesus
​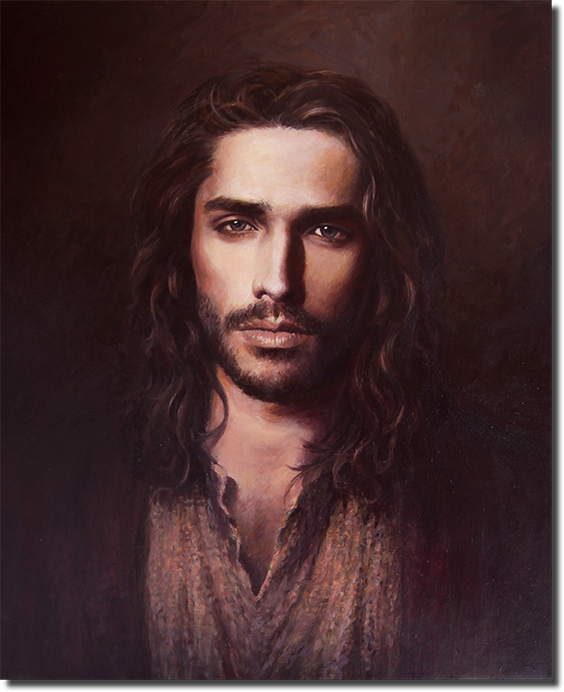 A Wellspring of Unlimited Riches
New Year. New Beginnings.
A Wellspring Of Unlimited Riches.
God gives us a gift beyond all gifts. One which allows us to experience peace and joy in everything we do! It's called "Grace!" And it is given to us in its purest form at Christmas! "For God so loved the world that He sent his only begotten son" and he came to us through the humble and obedient "yes" of the Blessed Mother!
"Hail Mary, Full of Grace!"
God's saving Grace comes to us at Christmas! Let's receive and reflect on that Amazing Grace and live it throughout the New Year!