A book of prayers to the Holy Face of Jesus
​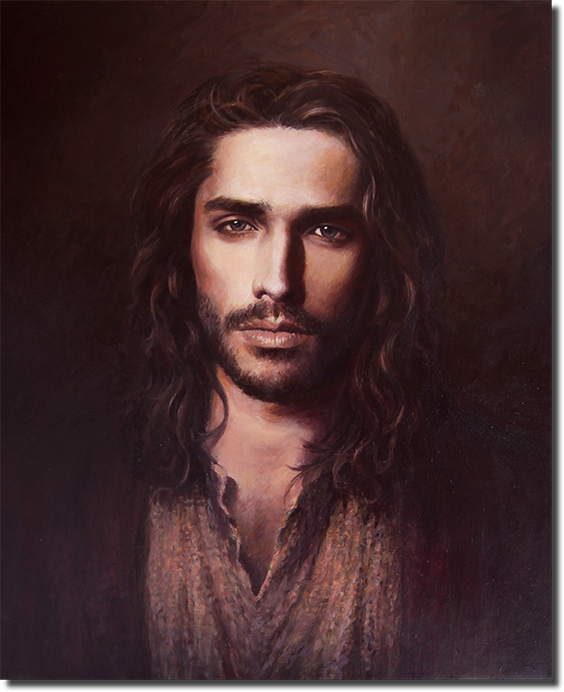 A Deeper Look at Love.
What does "love" look like? Try to imagine what love looks like beyond the symbol of the Heart! Picture it in your mind's eye! What do You See?
I can picture a mother affectionately holding her newborn, with tears of joy streaming down her face and forgetting completely the birthing pains she just endured bringing that child into this world!
I can see the warm embrace of a dear friend or family member who has just lost a loved one and how tears of sorrow flow down both of their faces with no words spoken, only shared pain and a comforting embrace to help bear that pain!
I envision the delight of a heart filled with overwhelming joy of someone who having discovered and found their soul mate and Love of their life! This "love at first sight" moment that will be permanently etched in their hearts and will consume most of their waking thoughts until death do they part!
I think about a Love so Great, that our God willingly sent his only begotten son into this world, knowing that he would one day die a horrible death for the salvation of souls.
I think about a Love so Great for the Father and for humanity, that the Son willingly offers Himself up as a living sacrifice, to suffer horrible torture, mockery, humiliation, beating,and crucifixion, for the Love of mankind! "No greater love than to offer oneself up for love of another!"
I think of a Love so Great, that in His moment of his most excruciating pain and suffering our Lord forgives his enemies! "Father, forgive them, they know not what they do!"
Love, mercy, and above all forgiveness of those who have wronged us has to be the greatest form of Love!
Yes, mercy and forgiveness of others has to be the greatest form of Love!
Let us ask and pray to our Triune God every day for his love, mercy and forgiveness, and let us extend to others that same love, mercy and forgiveness!
Mercy and forgiveness is the Look of Love capable of transforming the world!
Picture That!!! Stay Rooted