A book of prayers to the Holy Face of Jesus
​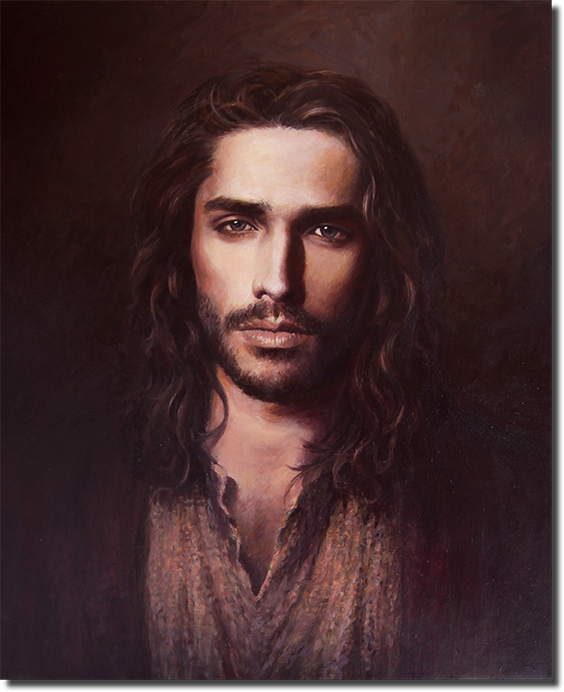 Pray For The Lukewarm An Blameworthy
Pray for the lukewarm and blameworthy, those who Christ came to save, and whom we should pray for the most!
We pray for our enemies, and those have fallen asleep in their faith, those afflicted most by spiritual sickness and sin! Prayers of reparation are designed to repair and exorcise the satanic and sinful influences that cause those to fall from grace and lose their way!
We remind God through glory and praise that not all have forgotten, that we recognize and apologize for our brethren and make a prayerful request: "Father forgive them, they know not what they do."
Then we do our best to be the Pillar of Light to help the misguided and the lost find their way back to the narrow path that can only be found in Christ Jesus!
We speak boldly with the Spirit of truth and we become the healing balm for the self-inflicted wounds and the suffering souls and wounded hearts through our Christ-like actions and help!
And when necessary we become the instrument of God to expel demonic influences through humble prayers of exorcism and perfect love.
We remain in the peace of Christ, with the Spirit Consoler as our guide to walk the path, to be the pillar of light and the Flame of Love which pierce the darkness and show others the way!
We live in perfect charity, through humble prayers of reparation and fasting!
Our prayers of reparation are needed now more than ever!
Oh, how we have fallen!
"Forgive us our trespasses, as we forgive those who trespass against us, and lead us not into temptation, but deliver us from evil. Amen."
​